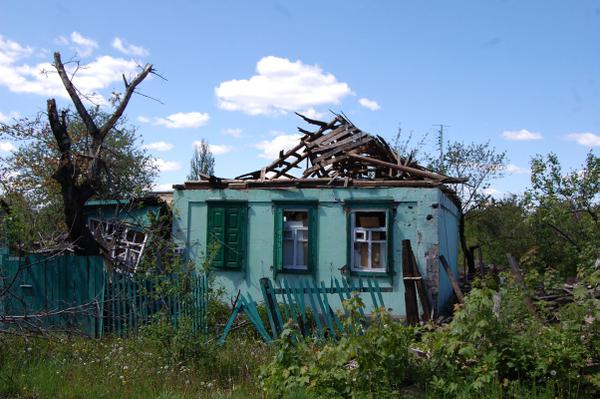 Photo from twitter.com/Debaltsevo_UA
This was reported by Darka Olifer, the spokesperson for Ukraine's envoy in the Trilateral Contact Group Leonid Kuchma.
Read alsoUkraine at Minsk talks insists on disengagement in occupied Debaltseve"In general, the security situation remains alarming: a steady and full ceasefire is a condition for further work on humanitarian, political and social issues. One of the important components in this context is the return to the line of contact stipulated in the September 19, 2014, protocols, in keeping with which Debaltseve should be controlled by Ukraine," she wrote on Facebook on October 4.
"The areas of Kalmiuske, Kumachevo, Novoazovsk and Sahanka should be free from heavy weapons; security zones should be created along the Ukrainian-Russian border section not controlled by Ukraine," she said.