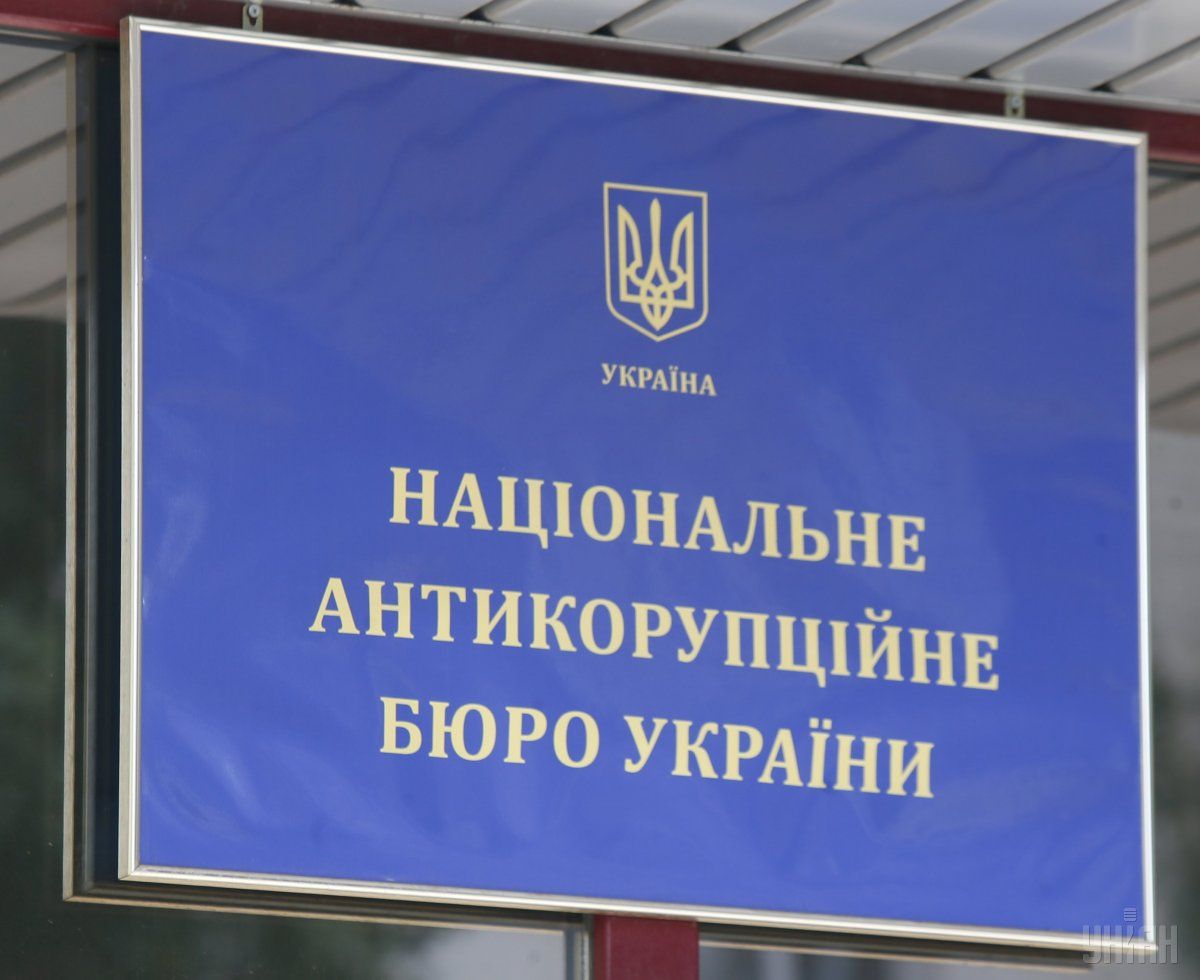 Photo from UNIAN
"Bill No. 6232, which among other things provides for the introduction of changes to the Criminal Procedural Code of Ukraine (the so-called "judicial reform"), contains a number of controversies, which, if put into force, can paralyze work of the pre-trial investigation bodies," the department said.
"Our greatest concern is the amendment to Article 219 of the Criminal Procedural Code of Ukraine, which limits the terms of a pre-trial investigation of serious crimes down to six months from the date of putting the data on probe launch in the Unified Register of pre-trial investigations of Ukraine, with the possibility of extending the investigation for another six months by a court decision," reads the report.
"We emphasize that the disclosure and investigation of complex corruption schemes in such a short time would be impossible. For example, in the investigations of schemes related to the withdrawal of assets abroad, NABU detectives discover chains consisting on the average of 7-10 links through which the stolen money is transferred to final beneficiaries. In order to obtain evidence in the case, detectives have to analyze banking transactions of companies standing at each of these links. In such circumstances, a detective will require at least 7-10 months only to have bank secrecy lifted, according to Article 164 of the Criminal Procedural Code of Ukraine, not to mention further expert assessment," the NABU said.
Read alsoPoroshenko wants separate anti-corruption courtAnother risk laid down in the new norms of the Criminal Procedural Code is considered to be the closure of proceedings in which the term of pre-trial investigation exceeds six months, on the initiative of those targeted by investigations: "The changes proposed to the Criminal Procedural Code have no transitional provisions that would take beyond the Code rule those current cases where no one has been declared suspect."
The NABU also considers controversial the rule on the powers of the investigating judge to determine the expediency of conducting expert examinations, the investigator's obligation to go to court before the search to demand that the owner voluntarily give away the items or equipment sought, and also to give judges powers to cancel the suspicion notices and the status of a suspect in criminal proceedings.
Read alsoRada introduces electronic legal proceedings as part of judicial reform"The NABU is convinced that the adoption of such changes in criminal procedural legislation will block the investigation of grave and especially serious crimes, and make it impossible to bring perpetrators to justice. The National Bureau calls on the President of Ukraine not to block work of pre-trial investigation bodies, calling to veto controversial changes to the Criminal Procedural Code," the report says.