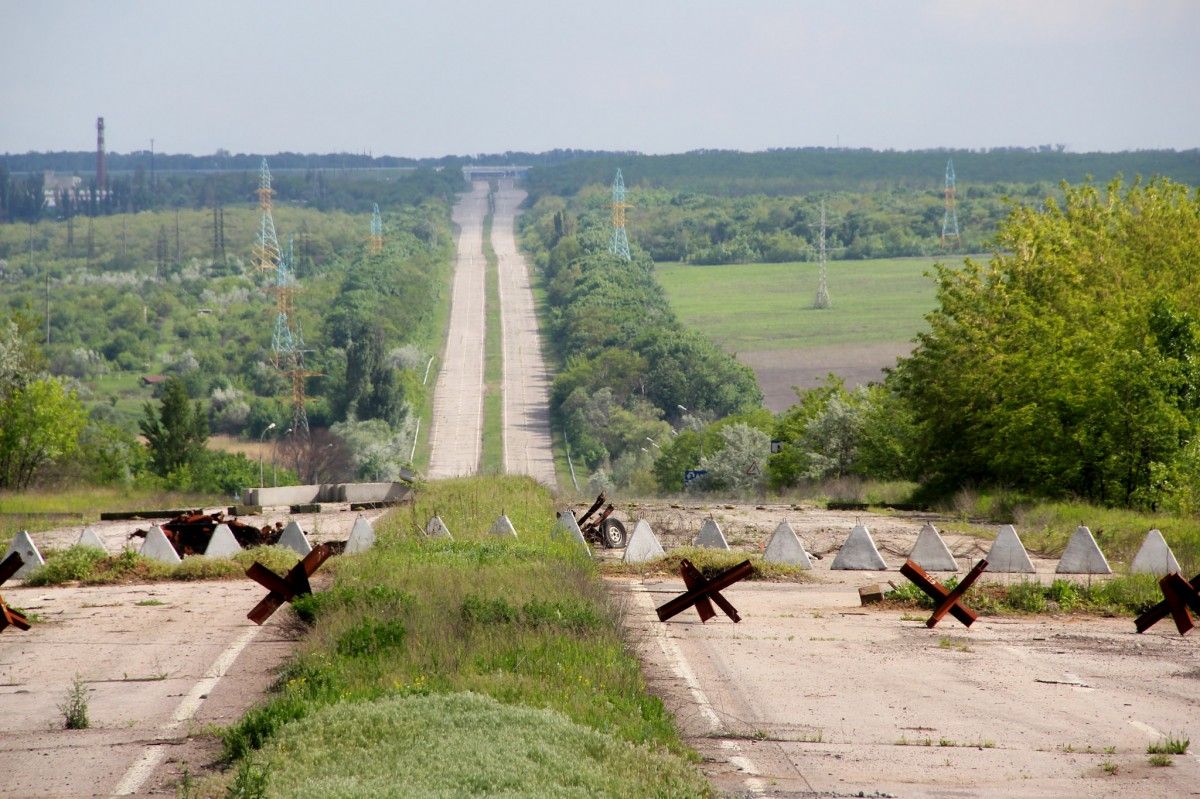 AFU/Defense Ministry
The corresponding decision was announced by Committee Chair Serhiy Pashinsky.
Before the vote, MP Andriy Levus proposed removing from the bill's article 7 the reference to Minsk agreements and replacing them with a note on the resolution of the UN Security Council, which supported the Minsk accords.
Read alsoReintegration postponedPashinsky put the draft law to vote with the instruction to the committee secretariat to create ahead of the second reading a working group to be headed by MP Levus, aimed at finalizing the document and amending Article 7.
Most Committee members supported the decision with three abstained, and another one against.