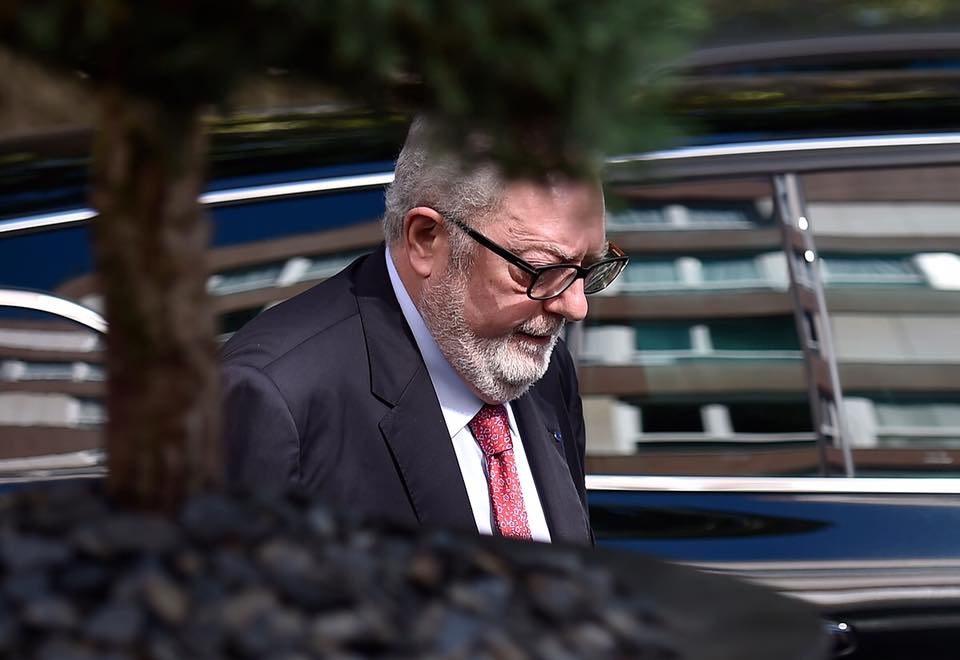 facebook.com/O.Liashko
"He decided not to wait for the final vote in the Assembly scheduled for Monday. He cited his health condition. Congratulations to all those involved, this is our common victory!" Ariev said.
As UNIAN reported earlier, on April 24 a number of deputies at the PACE session called upon Agramunt to resign over his scandalous visit to Syria alongside the Russian delegation. In turn, Agramunt said that his trip to Syria was a "mistake" and apologized before the delegates.
Later, Agramunt stated his own voluntary resignation but refused to actually leave office.