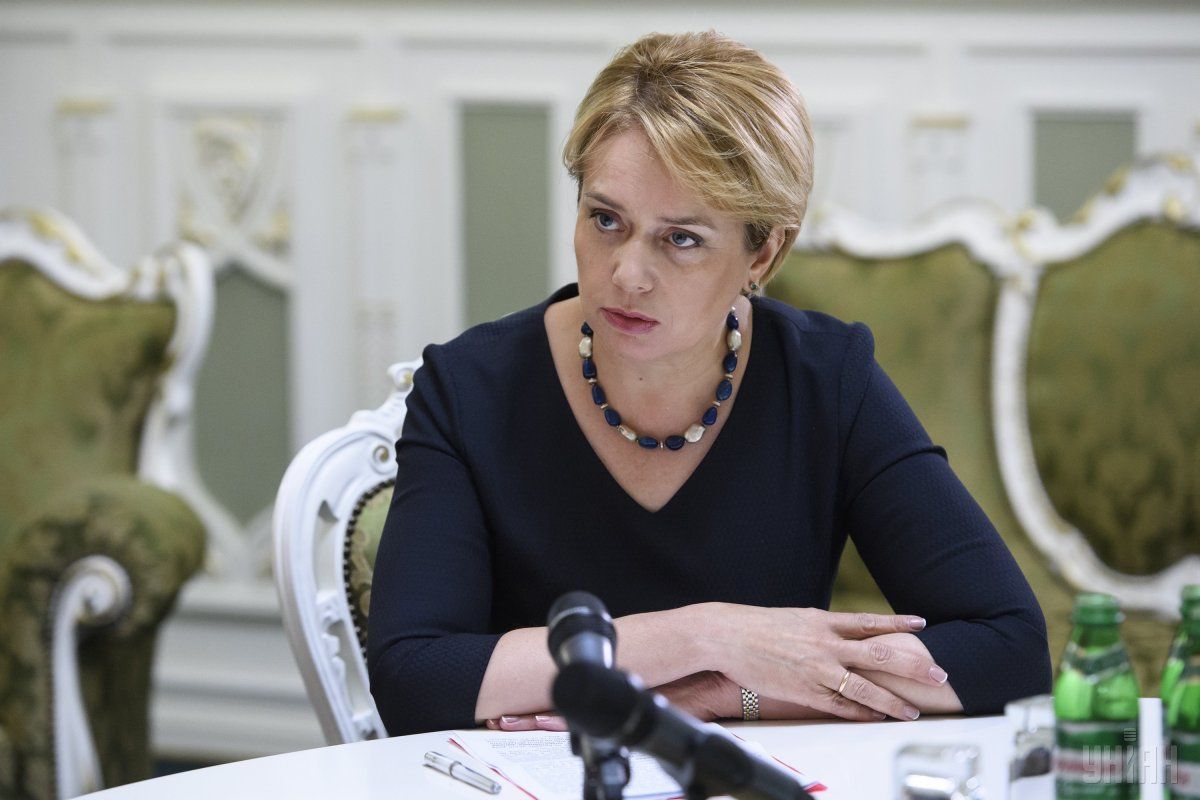 Photo from UNIAN
"The meeting with the Secretary General of the Council of Europe was concluded. Minister Hrynevych explained the essence of the education reform. She provided extensive answers to all questions," he wrote.
Read alsoHungary, Romania set to take joint action against Ukraine over Kyiv's new education law"The CoE experts are very positive about the education reform. We are looking forward to the opinion of the Venice Commission on Article 7 [the language clause harshly criticized by a number of EU countries, particularly Hungary and Romania]. Partners should reduce the degree of their rhetoric," Kuleba said.
Read alsoBulgarian envoy: New education law to promote better command of Ukrainian, minority languagesEarlier, Minister Hrynevych reported that the Venice Commission's conclusions regarding the "language clause" of the law on education will be adopted by the end of autumn.
Read alsoWe could not but strengthen role of Ukrainian language in education. Nothing to discuss here - PoroshenkoAs UNIAN reported earlier, on September 25, President Petro Poroshenko signed the law "On Education", introducing a 12-year secondary education in Ukraine. The Verkhovna Rada adopted the relevant bill September 5. The document provides that the language of instruction in educational facilities shall be the state language; that is, Ukrainian.
Read alsoUkraine education ministry comments on Russia's hysterical statement over education lawA number of EU states, which have their national minorities living in Ukraine expressed concern about the language clause of the law.
On September 26, the Hungarian government claimed they would block all further decisions in the European Union, aimed at rapprochement with Ukraine, over the Law "On Education".