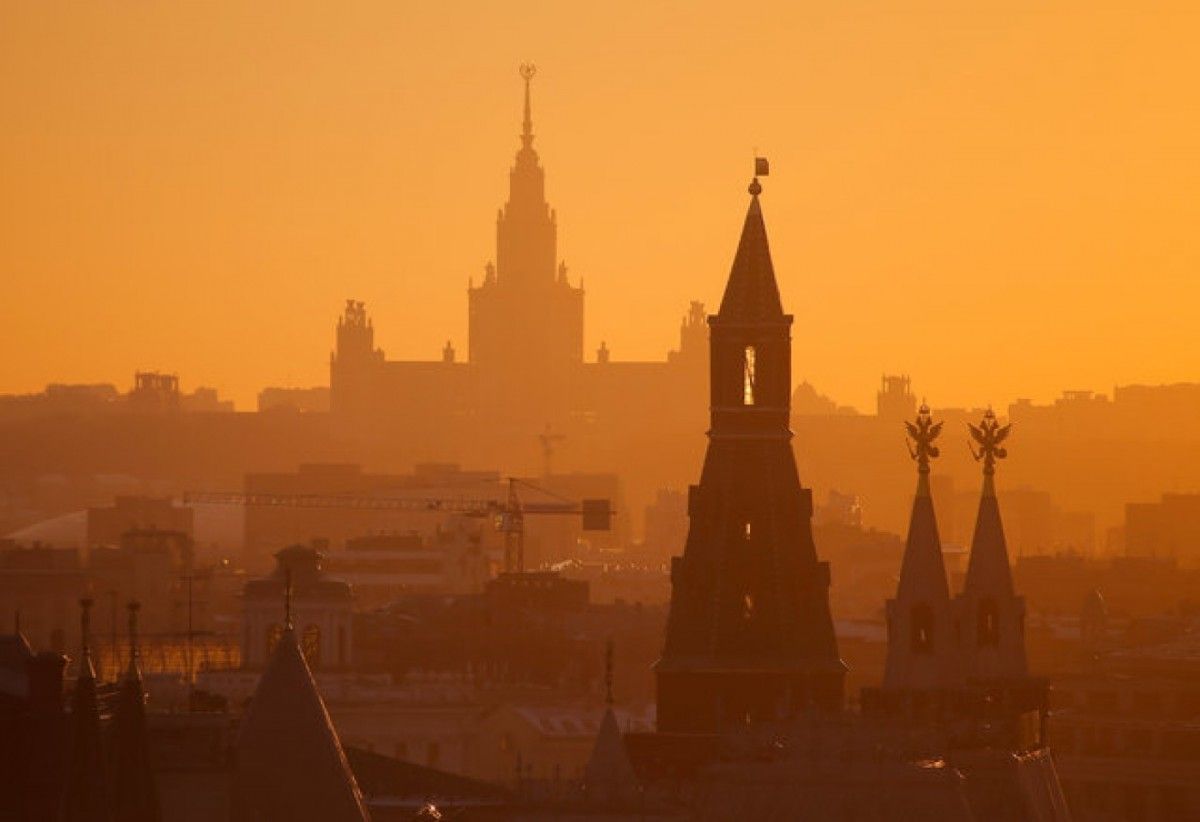 REUTERS
The newspaper writes, citing its sources in parliamentary and diplomatic circles, that this step will be a response to Washington's pressure on RT TV channel and Sputnik news agency, according to BBC.
Chairman of the Federation Council Commission for the Protection of State Sovereignty and Prevention of Interference in Internal Affairs Andrei Klimov confirmed the report that such a scenario is being considered.
The commission has already sent letters to the Prosecutor General's Office, the Ministry of Foreign Affairs, the Ministry of Justice, and Russia's communications watchdog Roskomnadzor ordering that the said agencies submit their proposals for response measures before October 20.
Read alsoRFE/RL: Kremlin threatens to restrict U.S. media, alleging pressure on RTA mirror response to Washington's "pressure" will be worked out based on such proposals, Izvestia reports.
The newspaper claims that much more US. media are registered in Russia, especially in the regions, than Russian ones in the US.
According to Izvestia's sources in parliamentary circles, the sanctions could affect such media as Radio Liberty, Voice of America, CNN, as well as a number of other news agencies and newspapers.
The motion's authors pay special attention to the American media working in the Russian regions, in particular, to numerous projects of Radio Liberty sponsored by the U.S. State Department.
Read alsoRT under scrutiny in U.S. as foreign agent following reports of FBI probing SputnikFor example, in the occupied Crimea, a project of Radio Liberty called "Crimea. Realities" has been launched recently. Representations of such major American newspapers as The Washington Post and The New York Times also operate on the territory of Russia.