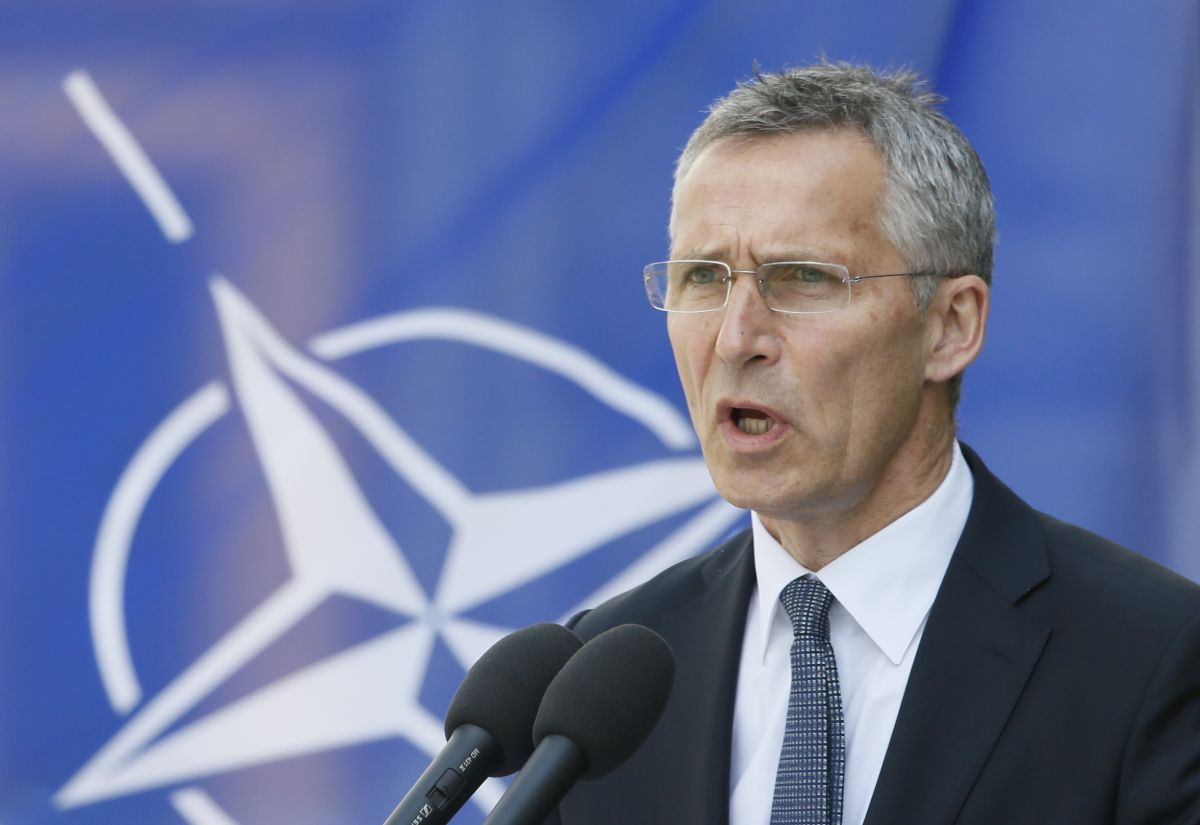 REUTERS
"We are concerned by .... (Russia's) lack of transparency when it comes to military exercises," Secretary-General Jens Stoltenberg said while speaking at the end of a four-day NATO parliamentary assembly in the Romanian capital, Bucharest, AP reports.
Read alsoScenario for returning Donbas by force could entail up to 12,000 in casualties in 10 days – Chief of Gen. StaffHe mentioned a Russian-Belarus operation in September involving thousands of troops, tanks and aircraft held in Belarus, on NATO's eastern edge. The drills included maneuvers designed to hunt down and destroy armed spies.
Still, Stoltenberg said: "Russia is our neighbor ... we don't want to isolate Russia. We don't want a new Cold War."
Read alsoUkraine, NATO launch discussions on membership action plan - PresidentHe said the 29-member alliance had increased jets patrols in the Black Sea in "response to Russia's aggressive actions in Ukraine."
Later, Stoltenberg said the alliance was beefing up its presence in eastern and southeastern Europe to reassure allies in the face of Russia's actions in Ukraine.
Read alsoNATO PA's draft resolution against weaponization of information foresees assistance to Ukraine"We are implementing the biggest reinforcement to our collective defense since the end of the Cold War," including four battlegroups in Estonia, Latvia, Lithuania and Poland, he said.
Read alsoBaltic defenses against Russian aggression should apply "porcupine" approach - expertSeparately, Romania is opening a multinational brigade in the southern city of Craiova, which the NATO Secretary-General will visit later Monday. Troops from 11 NATO members will help coordinate regional allied training and exercises, known as "Tailored Forward Presence."