Czech president sees Russian compensation for Crimea annexation as way to avoid European war
President of the Czech Republic Milos Zeman has shared his personal view with the Parliamentary Assembly of the Council of Europe that Ukraine's loss of Crimea is fait accompli and Russia can pay Ukraine compensation for the annexation of the peninsula to avoid European war, according to footage posted on the PACE's website.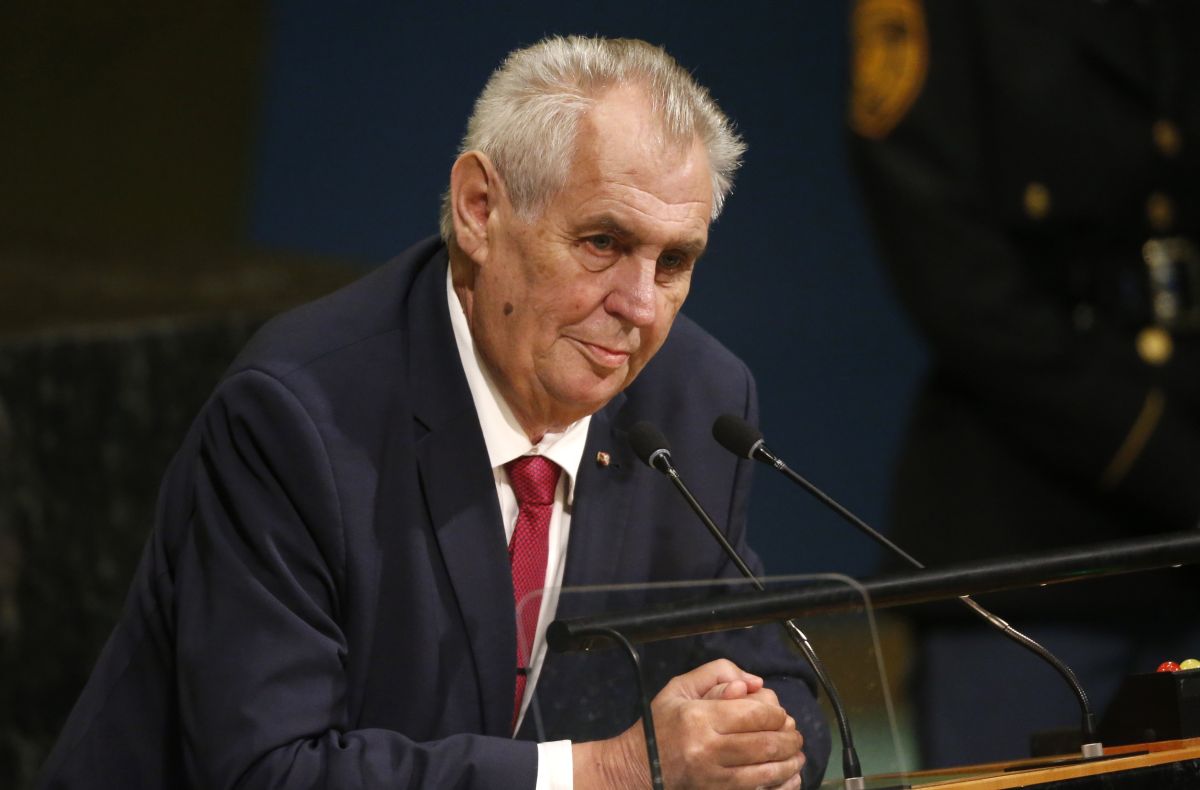 REUTERS
"If there is a dialogue between Russia and Ukraine, I think – and it is only my personal view – there would be possible some compensation for Crimea in financial form or in natural form, I mean, oil or gas. This is only my personal proposal. Nothing more. Respect that we try to avoid European war and in the same time we try to compensate Ukraine," he said at a PACE plenary session in Strasbourg on Tuesday, October 10.
Read alsoCzech Gov't has no support for President Zeman's anti-Ukrainian position - Envoy"Crimea is annexation, without any doubt. Crimea at the same time is fait accompli," Zeman said.
According to the Czech president, a "European war" will begin if Ukraine disagrees with the compensation. In particular, he quoted former German President Joachim Gauk who said: "If we try to take Crimea again and come [and] return it to Ukraine, it would mean European war."
If you see a spelling error on our site, select it and press Ctrl+Enter