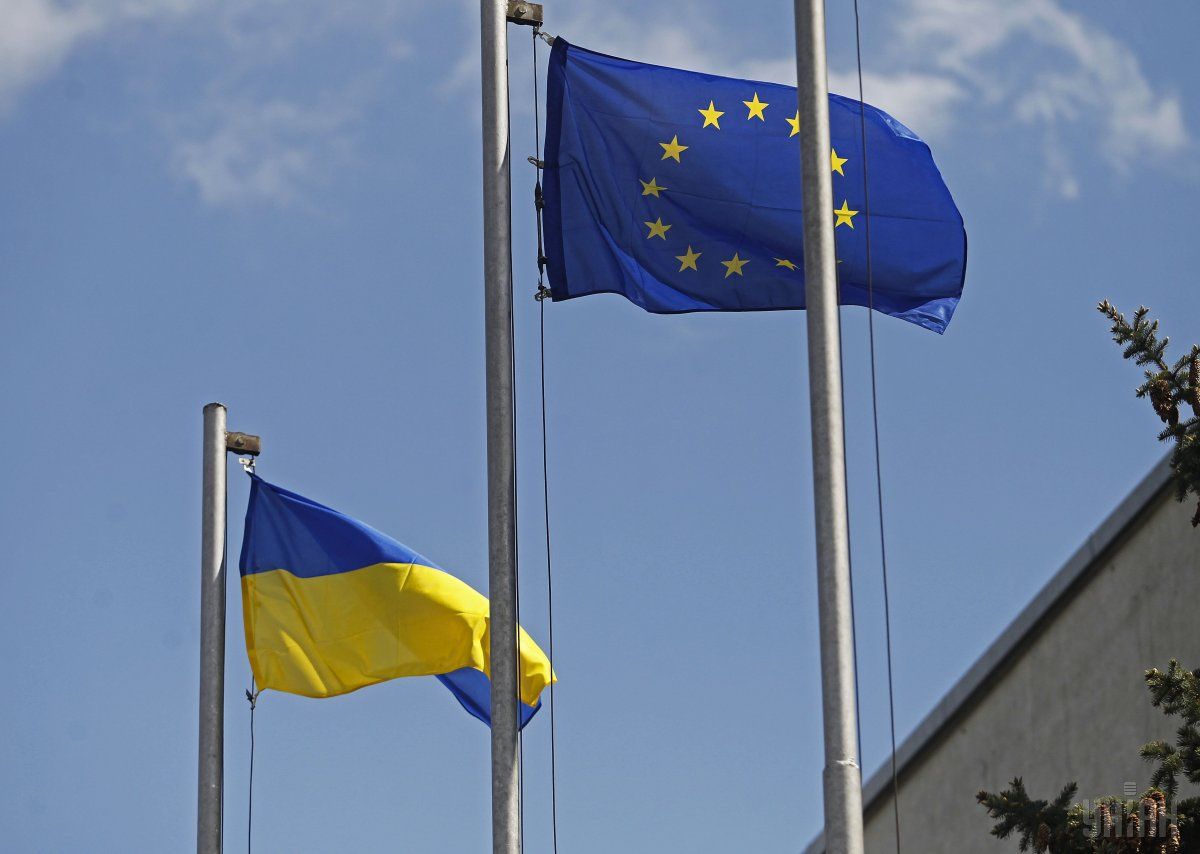 Photo from UNIAN
The European Union views the customs union with Ukraine as a long-term option, while this does not make it a mobilizing factor in the short term, the EU diplomats believe. The transition to a customs union at the current stage will divert considerable efforts that are necessary to achieve a deep and comprehensive free trade area, according to the reply, Europeiska Pravda reports.
The diplomats recall that we the Association Agreement and Deep and Comprehensive Free Trade Area with Ukraine still require the implementation of a large number of tasks. The EU believes that the pace of DCFTA implementation depends on the Ukrainian side, which currently should focus on this task, at the same time continuing to deepen trade relations with the European Union and make them more efficient and unhindered.
Read also"Day of celebration for Europe:" EU greets Ukraine amid full entry of Association dealAs reported earlier, Ukrainian President Petro Poroshenko in early September announced the ways of further integration with the European Union, including one of the key tasks of creating a customs union with the EU. Subsequently, the president claimed that he had officially sent the proposal to the EU.
The countries that have concluded a customs union have the same customs rates for all third states, and (in theory) fully open their markets to each other. Now the EU has a customs union only with Turkey.