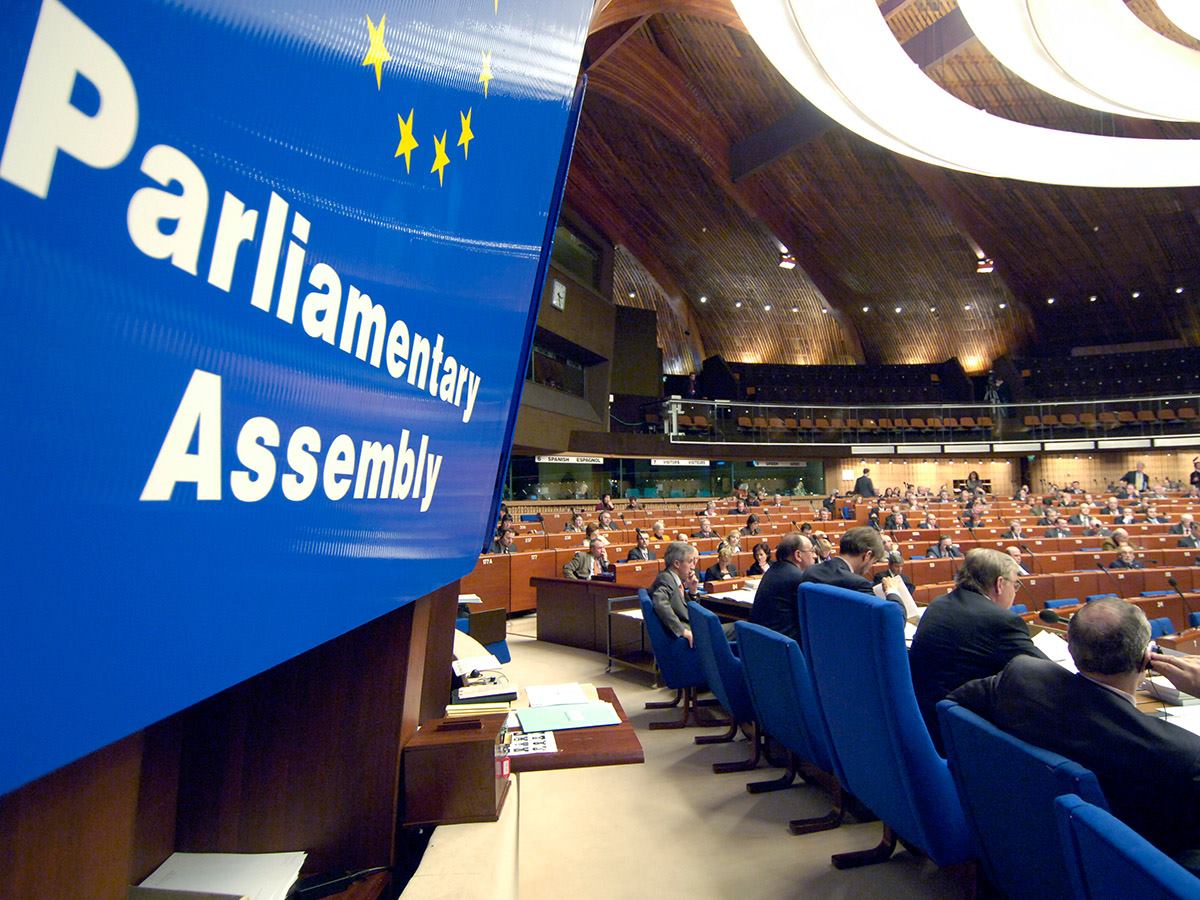 facebook.com/petroporoshenko
The point at issue is a resolution co-authored by Michele Nicoletti, who may become president of PACE in January 2018, the online publication said in the article titled: "Fighting for Money and for Russia: the Council of Europe Goes for New Scenario to Lift the Sanctions."
The document, which is due to be voted on Wednesday night, contains provisions that could lead to a rollback of the sanctions imposed by the organization on the Russian Federation.
"The document invites the PACE and the Committee of Ministers of the Council of Europe (CMCE) 'to engage in a procedure aimed at harmonizing jointly the rules governing participation and representation of member States in both statutory organs.' This means that all restrictions imposed on the Russians in the PACE should be abolished since the CMCE has not imposed sanctions against the Russian Federation," the article says.
Read alsoCzech embassy says president Zeman in PACE expressed "personal opinion" on "selling" CrimeaBut the other way of harmonization, like by imposing CMCE sanctions on Russia does not exist, as the Committee of Ministers has not deprived any country of the right to vote in the past few decades.
The article says that the CoE leadership's hidden agenda to bring the Russians back was revealed by other PACE delegates and the initiative has already been met with harsh resistance.
"The Ukrainian and several other delegations have already registered amendments that remove the reference to 'harmonization' and the like from the document. Although it is necessary to be aware that the advocates of Russia's comeback are now stronger than ever in the last three years," the article says.