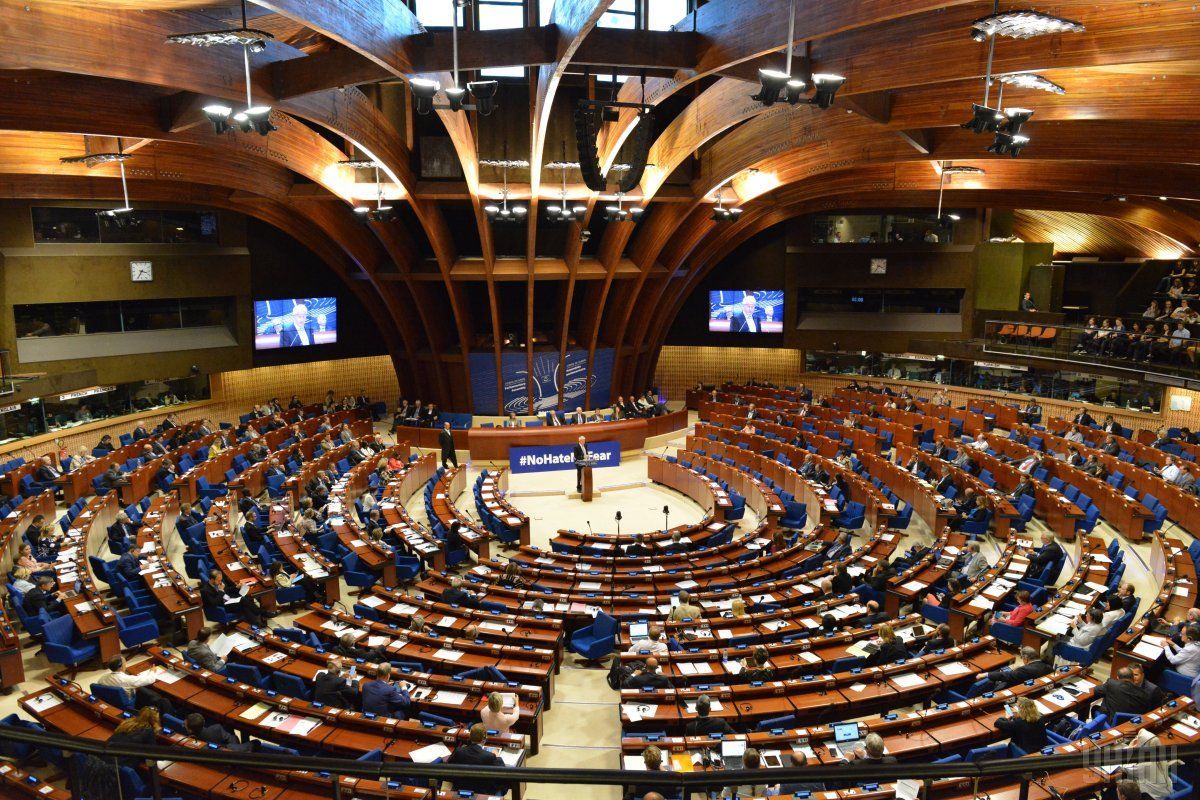 Photo from UNIAN
Almost all the amendments proposed by the Ukrainian delegation have been rejected, according to Europeiska Pravda.
In the Resolution's text, the norm remained that the PACE and the Committee of Ministers (the executive body of the Council of Europe) should harmonize "rules for member states' participation in the Organisation's statutory bodies."
Read alsoPoroshenko at PACE: I strongly reject 'fait accompli' as regards CrimeaAccording to the ideologists of the norm, this should ban the PACE from prolonging Russia sanctions without the consent of the member states. Given that sanctions should be renewed every year, restrictions could be lifted as early in January.
A concrete mechanism for the implementation of the new provisions can be developed by the PACE governing bodies in the coming months.
As UNIAN reported earlier, Russia refused to pay membership fees to the Council of Europe for 2017 until the resumption of powers of its delegation to PACE.
Read alsoReturn of Russian delegates to PACE on CoE's hidden agenda – mediaUkraine's Permanent Representative to the Council of Europe Dmytro Kuleba says that financial lobbyists use Russia's refusal to pay contributions to the Council of Europe to force the organization to make concessions to the Russian Federation.
The Ukrainian delegation to PACE considers possible the return of the Russian delegation to the Council of Europe's session hall only after the de-occupation of Crimea and Donbas.