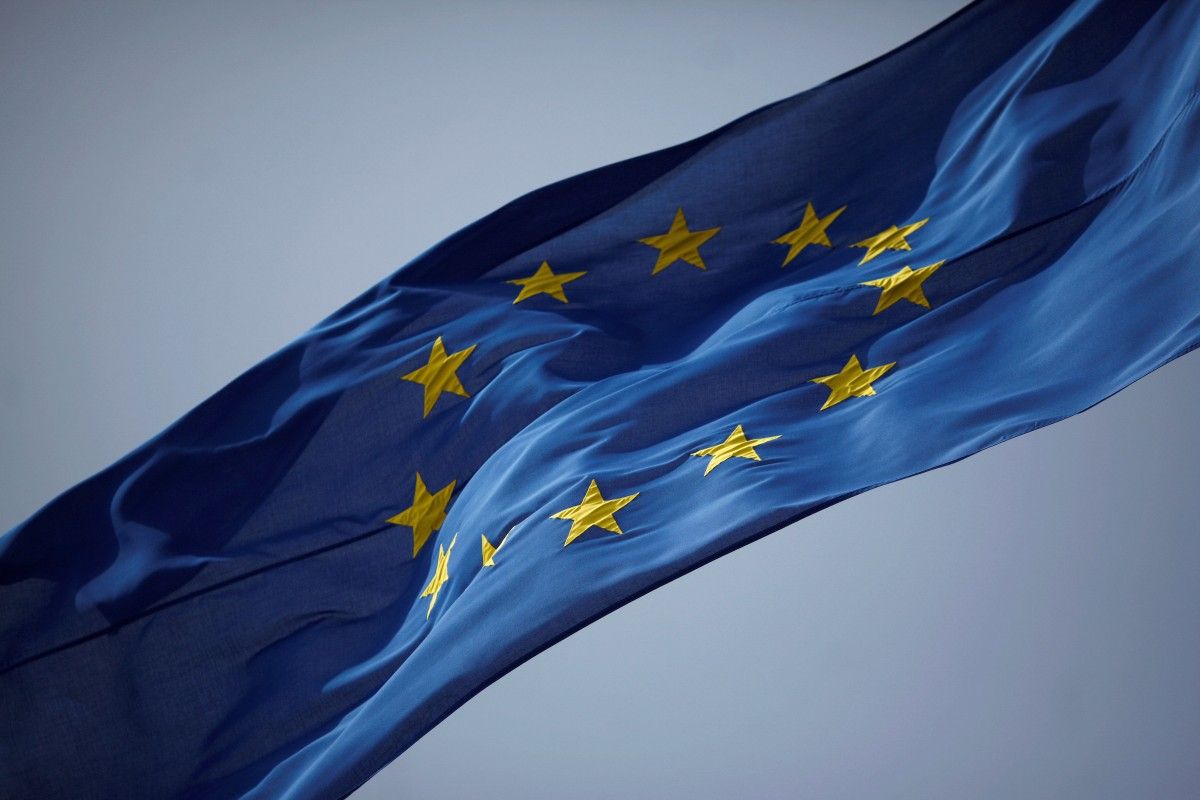 REUTERS
The agenda includes selected issues, and there is no issue of revising the Agreement, but the Hungarian minister said he could raise it in "Other Items" section, the diplomat told UNIAN correspondent in Brussels pending the Council meeting, which is to be held in Luxembourg.
At the same time, the diplomat detailed that the issue of revising the Agreement is "not easy". The EU should be unanimous in addressing it, he said, pointing out that the document was ratified by the last country, the Netherlands, not so long ago and recently entered into force.
Read alsoHungary to bring up Ukraine's education law issue at EU Foreign Affairs Council on Oct 16As reported earlier, Hungary's Minister of Foreign Affairs and Trade Peter Szijjarto has recently announced his intention to revise the Association Agreement and block further rapprochement of Ukraine with the EU due to the recently adopted Ukrainian law on education.
The Council, chaired by the EU High Representative for Foreign Affairs and Security Policy, Federica Mogherini, will start the October 16 meeting with a discussion on implementation of the Joint Comprehensive Plan of Action (Iran nuclear deal).
The Council will then discuss North Korea. Ministers will discuss recent developments and the way forward in addressing the challenges posed by the Democratic People's Republic of Korea (DPRK)'s nuclear weapon and ballistic missile development activities. The Council is expected to adopt additional EU autonomous measures to complement and reinforce the UN Security Council (UNSC) sanctions. Ministers will also discuss how the EU can contribute to strengthening the implementation of UNSC resolutions by all UN member states.
Over lunch, foreign ministers will discuss Turkey, developments in the country and cooperation regarding the situation in the region, including Syria, Iraq and relations with Iran.
Ministers will discuss the EU's policy on human rights in the presence of the EU Special Representative for Human Rights, Stavros Lambrinidis. The Council will adopt conclusions on the mid-term review of the action plan on human rights and democracy. It will also adopt its 2016 annual report on human rights and democracy in the world.
The Council is expected to adopt a number of decisions and conclusions without debate, including Council conclusions on Myanmar/Burma, legal acts launching the new civilian CSDP mission in support of security sector reform in Iraq, Council conclusions on the EU strategy with Afghanistan, and Council conclusions on Bosnia and Herzegovina, including the indication of the EU's readiness to prolong the mandate of EUFOR Althea, the EU military operation in Bosnia and Herzegovina.