EaP summit declaration to see compromise on Ukraine's "European aspirations" - media
EU member states have reportedly come to a compromise on the way "European aspirations" of Ukraine, Moldova and Georgia should be referred to in the final declaration of the Eastern Partnership summit, Europeiska Pravda reports.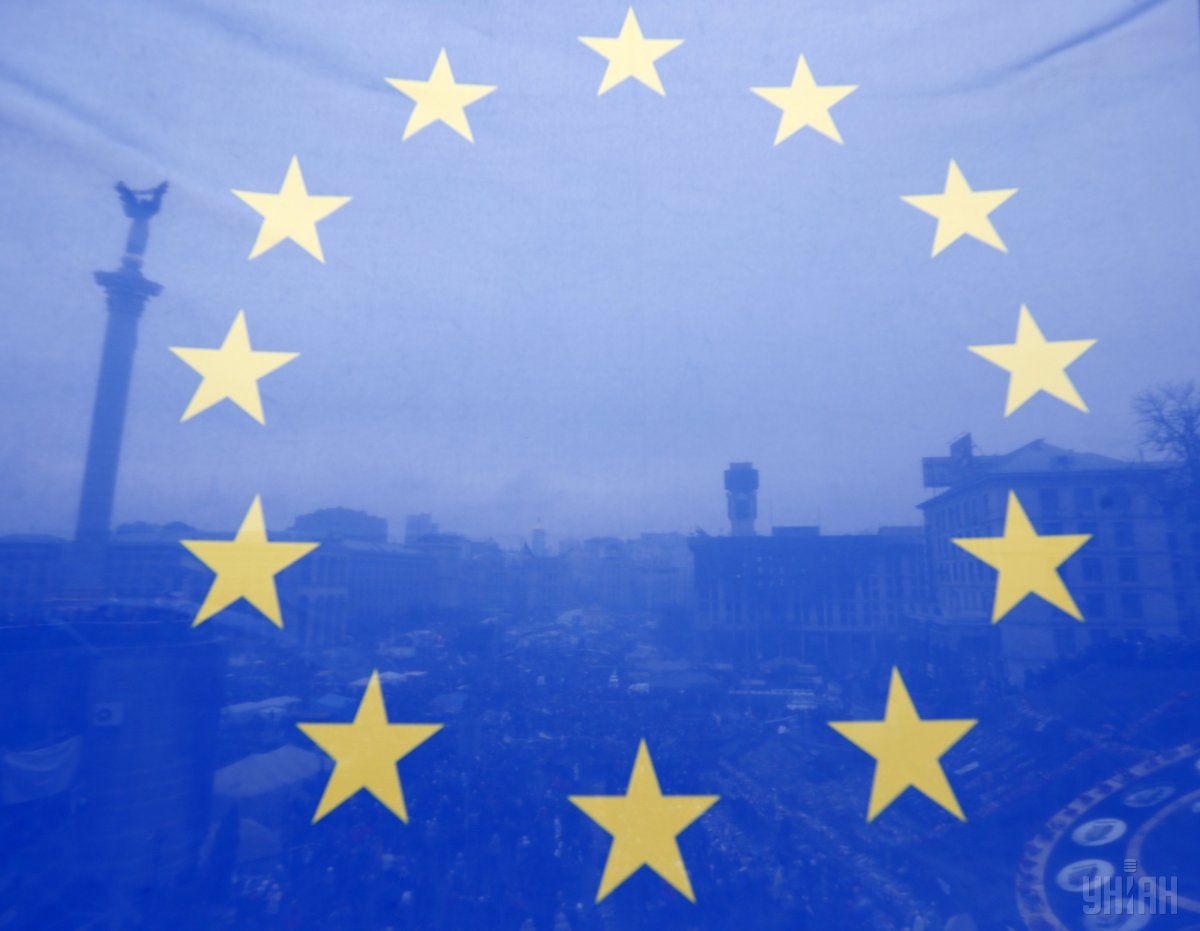 Photo from UNIAN
It should be noted that the official Kyiv, as well as a number of Ukraine's supporters among member states, initially proposed to put in the declaration the following phrase: "Summit participants recognise the European aspirations and European choice of the partners concerned", according to Europeiska Pravda.
It is reported that the main dispute arouse around the word "recognise", which some EU countries saw too "strong" (it's about The Netherlands and Germany).
At an October 11 meeting, representatives of EU member states have agreed on a compromise formula at their meeting. The word "recognize" was replaced by a softer "acknowledge".
Therefore, the final wording agreed upon by the EU member states reads: "Summit participants acknowledge the European aspirations and European choice of the partners concerned", according to the publication.
Read alsoEP pressing for ways to bring Georgia, Ukraine, and Moldova closer – RFE/RL"The difference between them is in half-tones. Berlin and The Hague believe that the acknowledgment creates less obligations, claiming it does not mean consent or disagreement with the Ukrainian choice," the authors of the piece note.
As UNIAN reported earlier, in July, the European Union had not agreed on the wording as regards Ukraine's European aspirations, claiming it's the result that matters, not words.
Read alsoHungary to bring up Ukraine's education law issue at EU Foreign Affairs Council on Oct 16As a result, the 19th Ukraine-EU summit saw no final statement or joint declaration over the said disagreement.
If you see a spelling error on our site, select it and press Ctrl+Enter