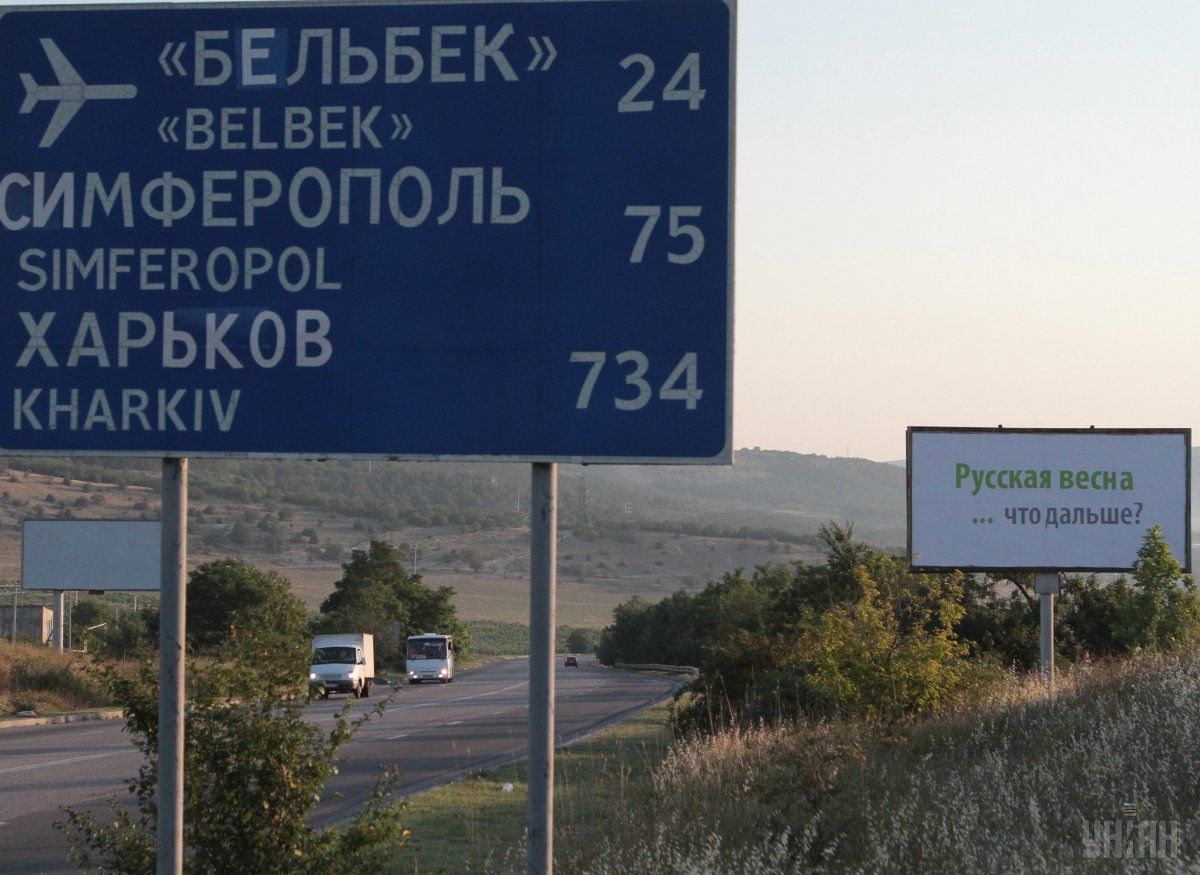 Photo from UNIAN
According to a copy of Ponomaryov's interrogation report of December 19, 2016, Russia's aggression was inevitable, Glavcom reports.
"As far as I understand chronology-wise, the decision to convene the Federation Council had been taken before the Yanukovych's appeal was received. I learned from the senators I know -I can't recall whom exactly – that the members of the Federation Council were summoned by phone and via written invitations to that extraordinary meeting of the Federation Council on February 28, 2014," the report says.
It should be recalled that Yanukovych's letter to Putin is dated March 01, 2014.
Also in his interrogation report, Ponomarev points out that he learned about the existence of the Yanukovych letter from media reports, and saw its copy on March 3, 2014 during the broadcast of the UN Security Council meeting.  
Read alsoUkraine prosecutors name contractor of Voronenkov's hit (Photo, video)At the same time, many of Ponomarev's earlier public statements contradict his testimony, recorded in the interrogation report. In particular, in his recent interview, Ponomarev points out that he knew about the letter: "The bottom line is that Yanukovych wrote a letter with the request to deploy troops. This letter was shown publicly at a meeting of the Federation Council. Accordingly, we, as parliamentarians, were aware of it... Yanukovych had no right to write this letter, therefore in terms of Ukrainian law, this constituted high treason. We, as witnesses, said that there had been such letter which influenced the actions of Russia, which, in fact, constitutes treason. "
Read alsoKyiv court returns Yanukovych's Mezhyhirya mansion to state – chief prosecutor Ponomarev's testimony to the PGO is similar in many respects to the previously published copies of interrogations of another former State Duma deputy Denis Voronenkov, who had been assassinated in Kyiv and whom the prosecutor's office also long called a key witness in the Yanukovych case.
Voronenkov in his testimony relied heavily on media reports. Until now, the prosecution could not use Voronenkov's testimony to the PGO. In turn, Yanukovych's lawyers, who have access to all case materials and interrogation protocols, repeatedly used these contradictions or vague wording of witnesses in favor of defense during the trial.