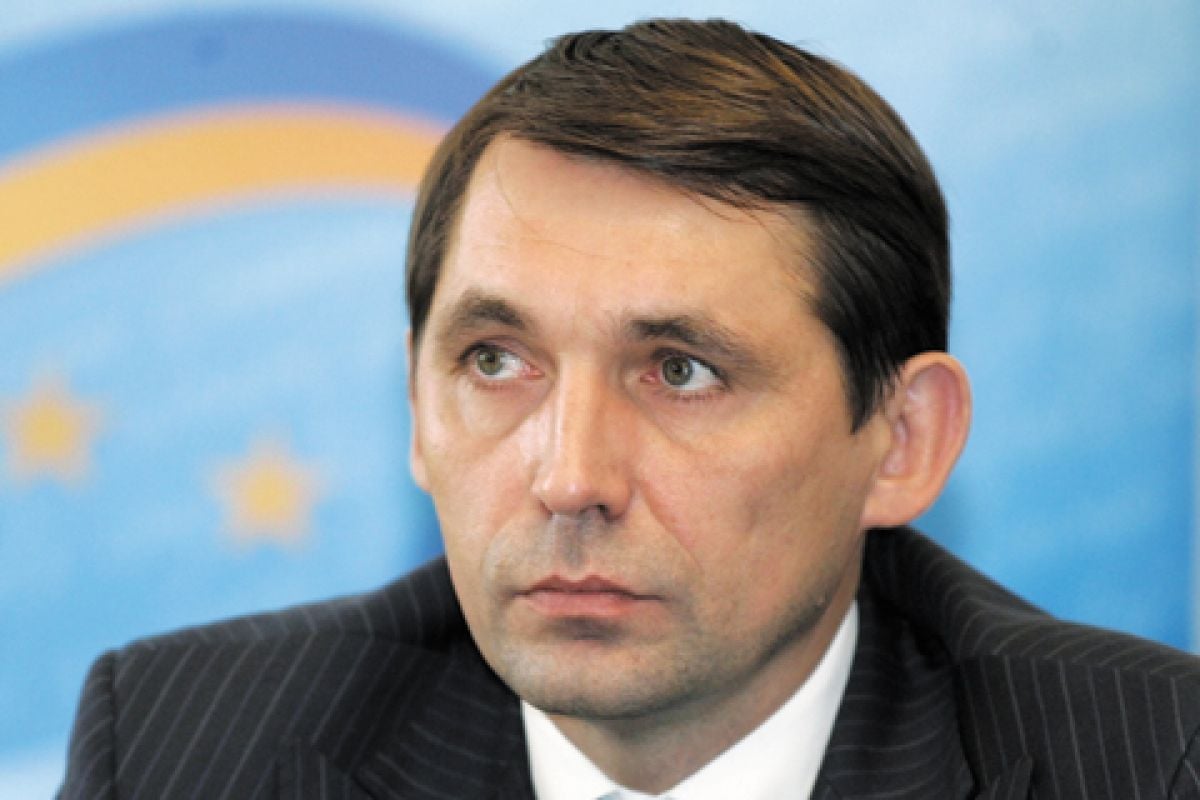 bykvu.com
"We are sure that the Law on Education bears no violations of international obligations, relevant conventions of the Council of Europe, or the Association Agreement. That's why we submitted this law for the assessment by the Venice Commission. Ukraine is ready for a constructive dialogue. But the Hungarian side chose the path of blackmail and politicization instead," Tochytskyi said, commenting on the recent statements by Hungarian foreign minister Peter Szijjarto.
At the same time, according to Tochitskyi, the Hungarian minister "is obviously led by the election campaign  that has begun in their country."
Read alsoHungary did not bring up issue of revision of UA-EU Association deal - source"This became the number 1 issue in order to transfer their internal problems to the external dimension. I believe that this is absolutely illegitimate," the Ukrainian diplomat said.
Read alsoEU to continue dialogue with Ukraine on possible violations of minority rights based on Venice Commission's opinionAs UNIAN reported earlier, Minister of Foreign Affairs and Trade of Hungary Peter Szijjarto stated that he would initiate at the next meeting of the Ukraine-EU Association Council the debate on the issue of "violation" by Ukraine of the Association Agreement.