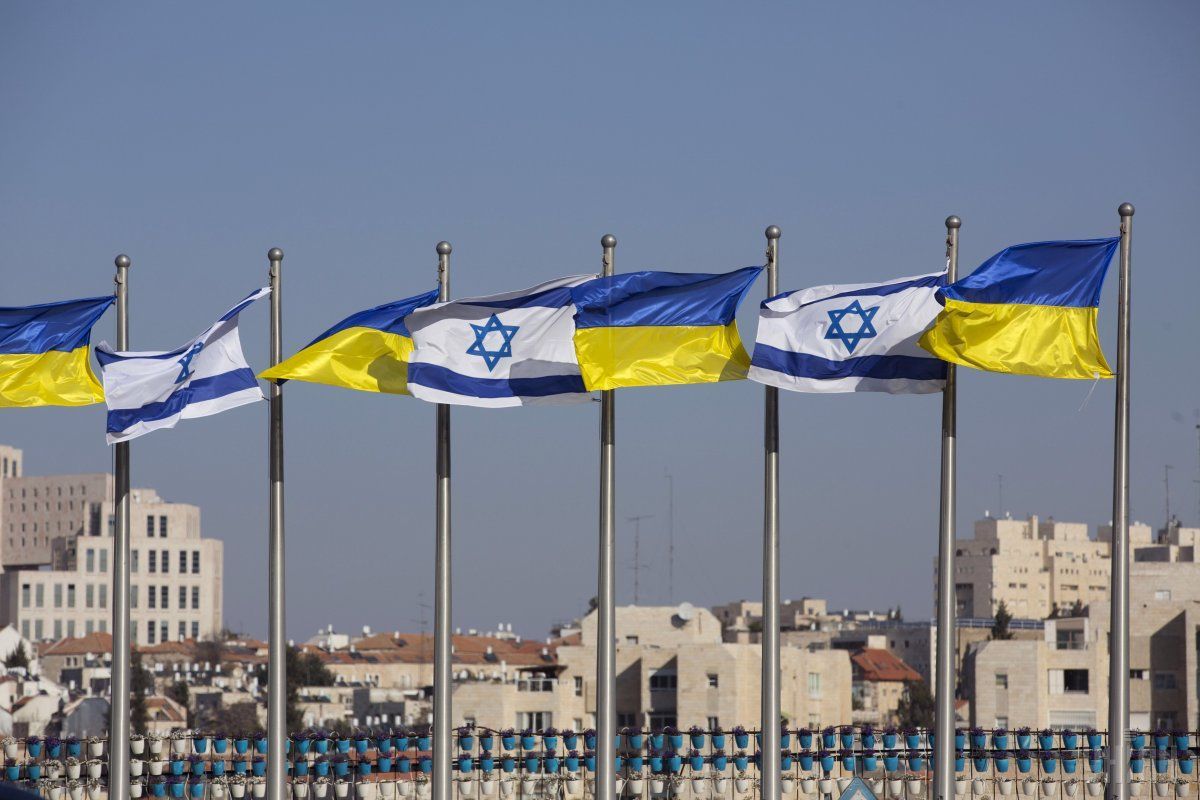 Photo from UNIAN
The relevant rule came into effect on October 17, according to Vesti, the Russian-language Israeli edition. The ministry believes that such a step will significantly reduce the number of illegal immigrants from Ukraine and make verification routine at Tel Aviv's Ben Gurion Airport more "friendly" toward Ukrainian tourists.
According to the newspaper, a massive inflow of refugee applications by Ukrainians has been witnessed since year-start. Some 7,000 such applications have been filed.
Certain Ukrainian firms and Israeli lawyers promise Ukrainians quick legalization in hope to earn some extra cash.
Under the current regulations, foreigners could not be deported from Israel until a special commission reviews their application and gives an official response by granting asylum or rejecting the appeal. The procedure takes from several months to several years.
However, even in a case of refusal, it is possible to deport an illegal immigrant only if they are not endangered in the country of origin.
Israel decided to change its policy toward Ukraine after expert assessments had been received, according to which Ukraine is no longer considered a "dangerous" country. Therefore, there are no obstacles to expedited processing of applications.
Read alsoUkraine, Israel at final stage of free trade talksSuch a procedure will be applicable to citizens who reside beyond the territory of the Anti-Terrorist Operation. The appeals of those who can prove that they reside in "hot spots" will be considered according to the usual procedure, however, this does not guarantee the refugee status in Israel since Israel says they are no active hostilities in the east of Ukraine at the moment.
Besides, deportation is possible to other regions of Ukraine. The newspaper claims that Kyiv has already confirmed that they are ready to accept their citizens who have been staying in Israel illegally.
Read alsoReasons why Ukrainian population shrinksUkraine's Ambassador to Israel Hennadii Nadolenko in an interview with the Israeli radio station REKA said that the Ukrainian partnered with Israel in the development of such a policy. He called "abnormal" the situation, where the citizens of Ukraine could appeal for a refugee status in Israel without any sufficient grounds. The diplomat also lamented the fact that a whole industry of illegal migration has built up around this problem.