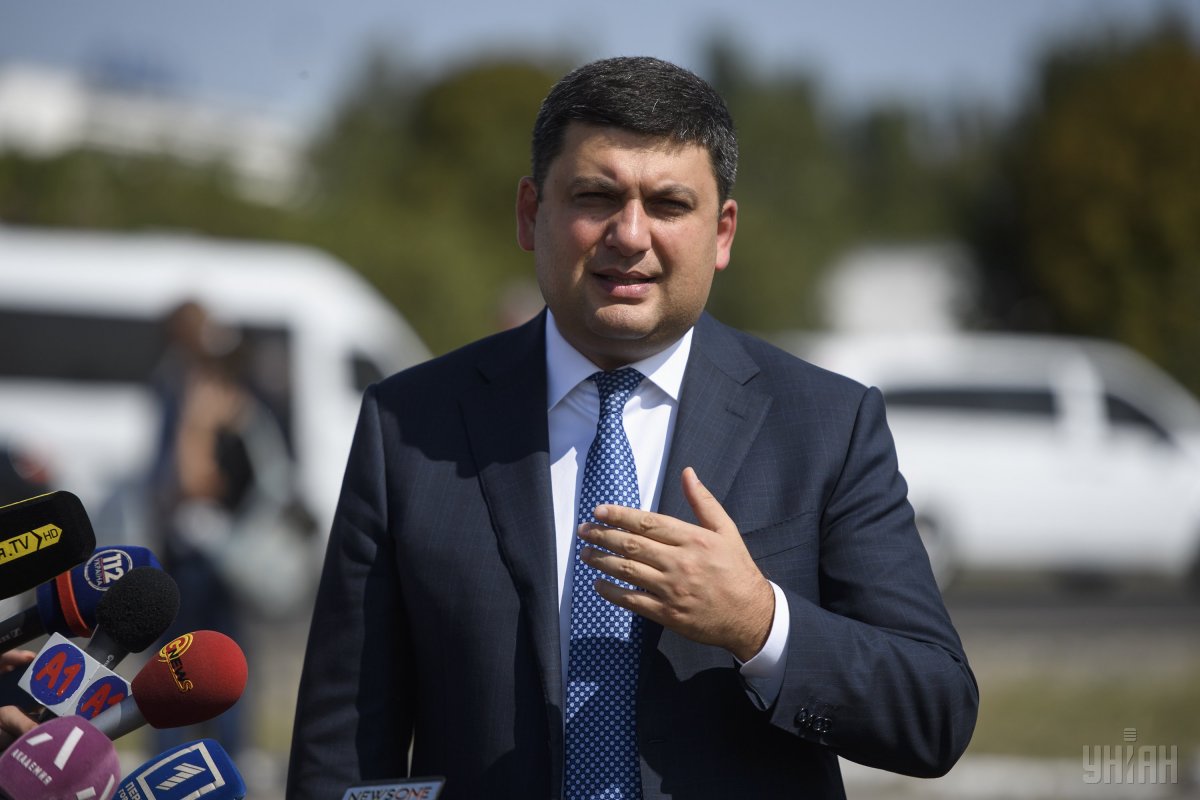 Photo from UNIAN
Groysman said that he supported the need for changes in Ukraine, including idea to set up an Anti-Corruption Court and strip MPs of their parliamentary immunity from prosecution.
Read alsoProtesters block traffic on Hrushevskoho Street in Kyiv by tents"But at the same time, we need to make other changes: education, healthcare, and pension reforms, as well as to develop the national economy... What happened yesterday has probably two components. On the one hand, there were the people there who came to express their absolutely deep conviction of the need for change, people who are ready to work hard to achieve these changes. And on the other hand, there are people who are not going to do anything at all. They are trying to disguise their thirst and struggle for power with beautiful slogans. Moreover, which is even worse, they are trying to destabilize the country with these slogans and weaken Ukraine at such a difficult time we are facing," he said at a government meeting.
Groysman stressed that he would always support those "who are ready with their hard work, not slogans, to do real business and come to real solutions."
Read alsoSad standstill"And I will be against those who are trying to destroy our country from within," the prime minister said.
Groysman also added that "changes can be made through dialogue and quality work, while the society should critically assess those who could harm the state."