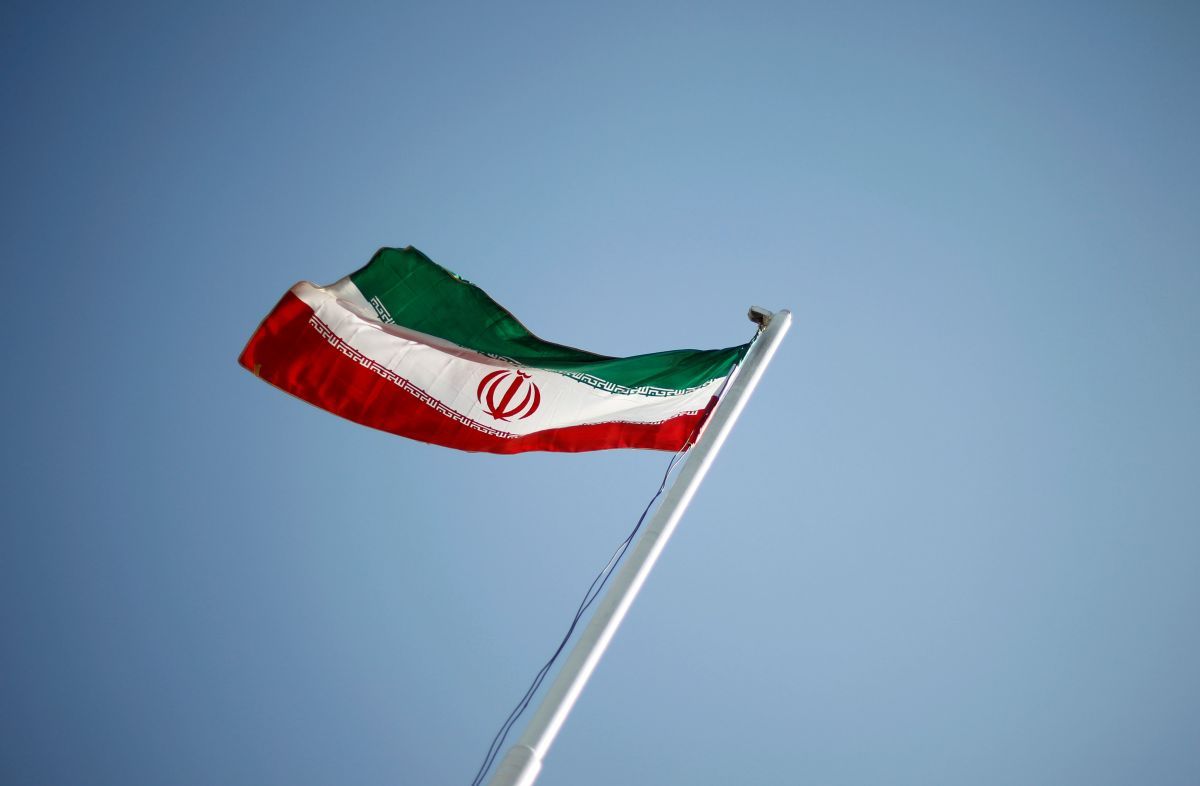 REUTERS
There is no doubt that amid Russia's further isolation and certain international successes of Ukraine, these hybrid information attacks will only intensify, according to IR.
Recently, U.S. President Donald Trump accused Iran of financing the DPRK, as well as supporting Al Qaeda and the Taliban.
Read alsoUkraine's Yuzhnoye furious over "false" opinions on country's missile ties with N.Korea, calls allegations "ludicrous"The experts emphasize that against the background of Moscow's previous fabricated reports blaming Kyiv for illegal arms and technology supplies, there will be no surprise if Russia soon launches a spin claiming that Ukraine delivered its weapons and technology (missile, nuclear, etc.) to Iran; or via Iran to North Korea, or terrorist organizations such as Hezbollah and the Taliban, or Hussite in Yemen, etc. It is just too predictable, the experts say.
Earlier this year, Moscow made another attempt to accuse Ukraine of illegal deliveries of weapons to terrorists right ahead of the 13th International Defense Exhibition, IDEF-2017, held in Istanbul this May and on the eve of NSDC Secretary Oleksandr Turchynov's Turkey visit.
Read alsoPoroshenko responds to reports on Ukraine's alleged involvement in DPRK's missile successA number of ambiguous sites and bloggers ran the report of how Turkey had allegedly intercepted parts of ATGM 9K111 "Fagot" and 9K113 "Konkurs" as they were being illegally transferred from Ukraine to Iran. Clearly, the Moscow-incited reports claimed the cargo was intended for terrorists, in particular for the Curds and the Islamic State.
Information Resistance notes that the Russians seem to rely on a "water breaks stone" principle as they keep pouring accusations on Ukraine not actually caring to support them with factual evidence.