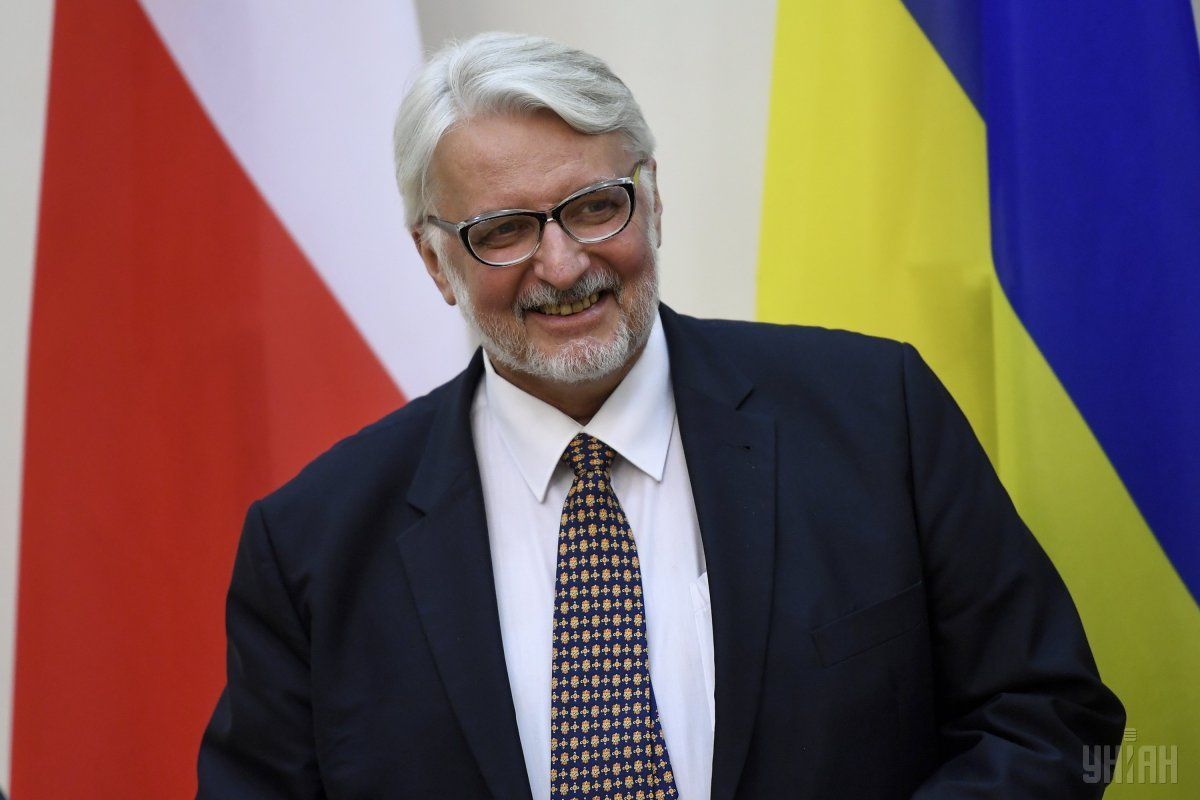 Photo from UNIAN
Polish Minister noted that the law aims to regulate the situation with Russian language schools, while Polish minority has only a few bilingual schools in Ukraine, so Warsaw did not consider it a big problem and chose not to join the "emotional statements" by Szijjarto, according to Rzeczpospolita.
Read alsoHungary seeks to recognize Ukraine violator of Association Agreement over education law"I will not condemn it [the education law], because it is a bilateral case between Hungary and Ukraine. But I will not politicize this issue, given Ukraine's difficulties resulting from Russian aggression. I am convinced that the situation can be solved in a peaceful, less emotional way," Waszczykowski said, according to Rzeczpospolita.
Read alsoExperts elaborate on nature of Hungary-Ukraine tensions
"But I understand the situation of Hungarians: they live in a larger enclave, there are also more schools where Hungarian is the main language, but honestly it does not sound natural to me because people living there should understand both languages," the Polish foreign minister said.
As reported earlier, on October 19, Minister of Education and Science of Ukraine Lilia Hrynevych and her Hungarian counterpart Zoltan Balog had agreed on several areas of cooperation regarding Ukraine's law on education.
Ukrainian President Petro Poroshenko signed the bill on education into a law on September 25. Its language provisions (Article 7) have raised concerns among a number of EU states, including Hungary which vowed to oppose any initiatives offered by or important for Ukraine until Kyiv changes the language-related norms of the new legislation.
The new law says Ukrainian shall be the language of instruction in all schools.
President Poroshenko instructed that the foreign ministry and ministry of education carry out necessary consultations with Ukraine's European partners, including with the Council of Europe.
On September 2, Klimkin submitted Article 7 of the new law on education (concerning languages in schools) for the assessment by Venice Commission.
Its opinion will be handed down by December.