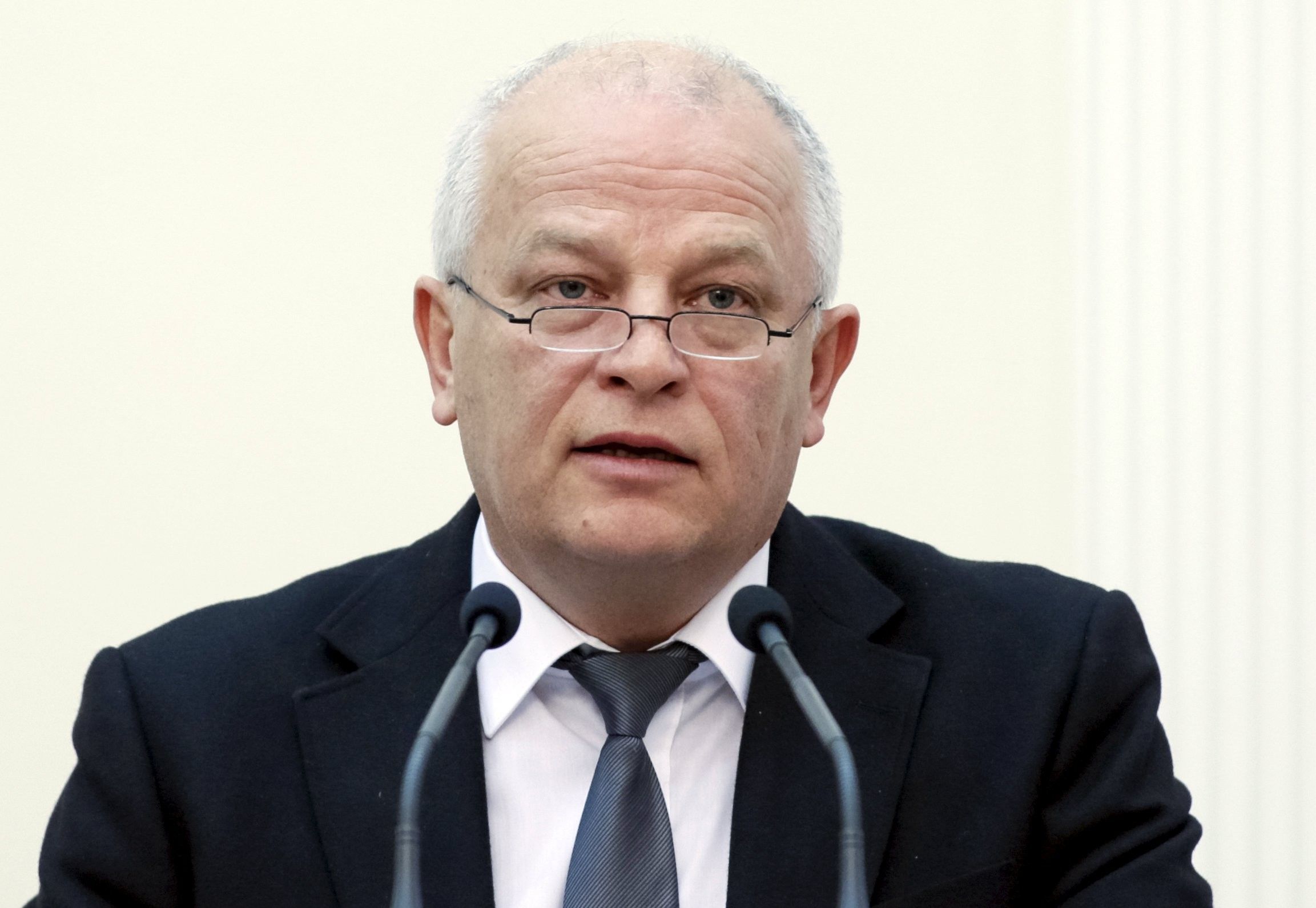 REUTERS
He said that not everyone likes positive dynamics in the relations between Kyiv and Baku, Trend News Agency wrote.
"So, certain forces, not only outside, but also inside Ukraine, want to harm President Petro Poroshenko, who is pursuing consistent policy towards Azerbaijan," Kubiv said. "The voting of some Ukrainian MPs for the PACE resolutions on Azerbaijan is a proof of that."
"I would like to bring some clarity to this issue," Kubiv said. "The information that all the delegation of the Ukrainian parliament voted for the PACE resolutions on Azerbaijan is not true. Only five of 12 members of the Ukrainian delegation voted for resolutions No. 2184 and No. 2185. Moreover, none of the Ukrainian MPs, who voted for the resolutions, belongs to Petro Poroshenko's bloc. It should be noted that Oleksiy Honcharenko, an MP from Petro Poroshenko's bloc, supported the amendments of the Azerbaijani delegation to the Resolution No. 2185/2017."
Read alsoAzerbaijani companies to invest in Ukraine's Odesa regionKubiv noted that the Ukrainian MPs who voted for the PACE resolutions on Azerbaijan don't reflect Ukraine's official position, and only represent different political forces in the Ukrainian parliament.
"The goal of these provocative actions is extremely clear – to damage the policy of Petro Poroshenko, who ensures Ukraine's course for European integration in such a way that any negative influence on our strategic relations with fraternal and friendly Azerbaijan is prevented," Kubiv said.
On Oct. 11, PACE adopted resolutions on "The functioning of democratic institutions in Azerbaijan" report, authored by co-rapporteurs Cezar Florin Preda and Stefan Schennach, and on "Azerbaijan's Chairmanship of the Council of Europe: what follow-up on respect for human rights?" report, made by Belgian MP Alain Destexhe.