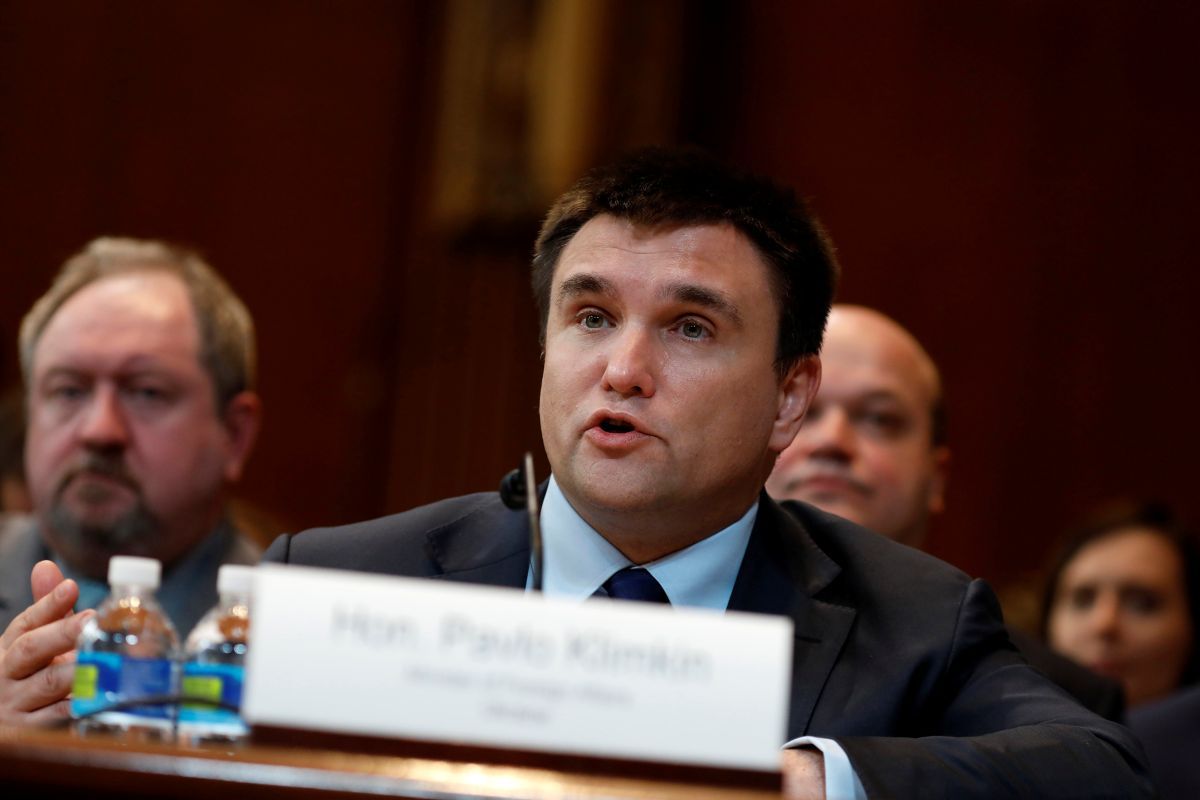 REUTERS
Klimkin stressed that his main task as the minister is to "maintain the spirit of solidarity that we have throughout all these 3.5 years of Russian aggression against Ukraine."
"The importance of imposing sanctions against the aggressor is a unique phenomenon in the history of international relations," he said at the Kyiv Transatlantic Dialogues conference in Kyiv on October 26.
He recalled how, after the war in Georgia in 2008, the European Union launched the so-called modernization partnership, and the United States of America pursued the idea of a "reset" in relations with Russia.
Read alsoEU leaders to review sanctions against Russia in December – diplomat"Now everyone is clearly aware that relations based on trust with such Russia are impossible. This is absolutely impossible. And because Russia has violated any kind of obligations that had legal and political force. Now the significance of relations with Russia is also completely different than before," Klimkin said.
The minister expressed the conviction that "sanctions are certainly working." He is sure that political pressure on Russia also works.
"I am convinced that we must be able to maintain this level of international support. It is about new sanctions, new ideas on how to further strengthen this international pressure, and we are also talking about maintaining this level of solidarity," Klimkin said.