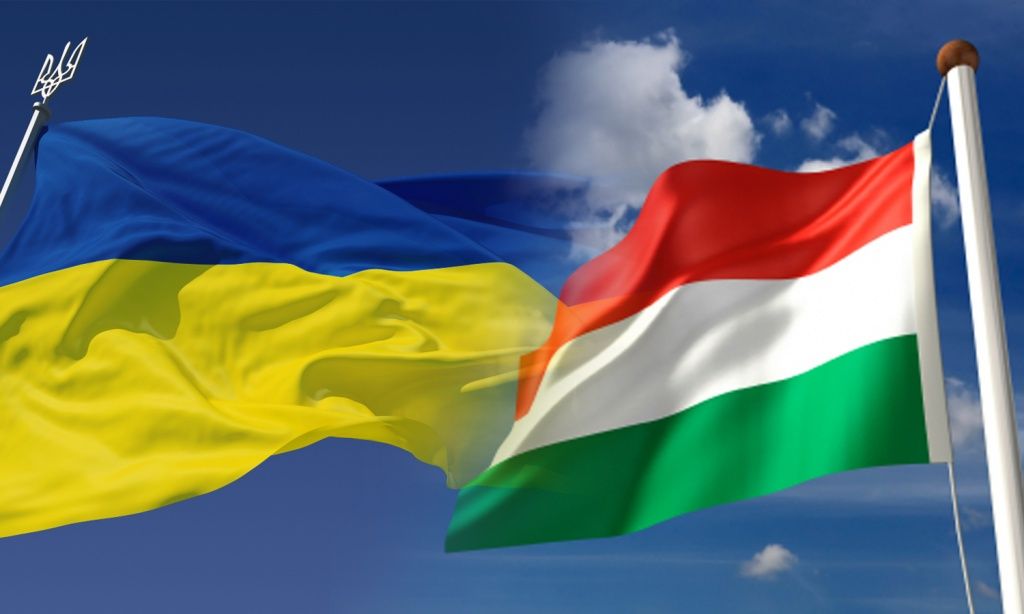 news.church.ua
According to Szijjarto, Hungary cannot support Ukraine's integration aspirations, so it vetoed the convening of the NATO-Ukraine Commission meeting in December.
The minister added that Hungary is ready for consultations, but cannot agree with the situation when the law selects the previously obtained rights of national minorities.
Read alsoHungary to block integration of Ukraine into EU over education law– ambassadorSzijjarto said that Hungary is also concerned about the intention of the Verkhovna Rada deputies to consider draft laws on language and citizenship that can "threaten the Zakarpattia Hungarian community."
He noted there is no way to bypass the Hungarian veto since a unanimous vote is necessary for the convening of the NATO-Ukraine Commission.
The Ministry of Foreign Affairs of Ukraine has not yet officially reacted to the statement by the head of the Hungarian foreign ministry.