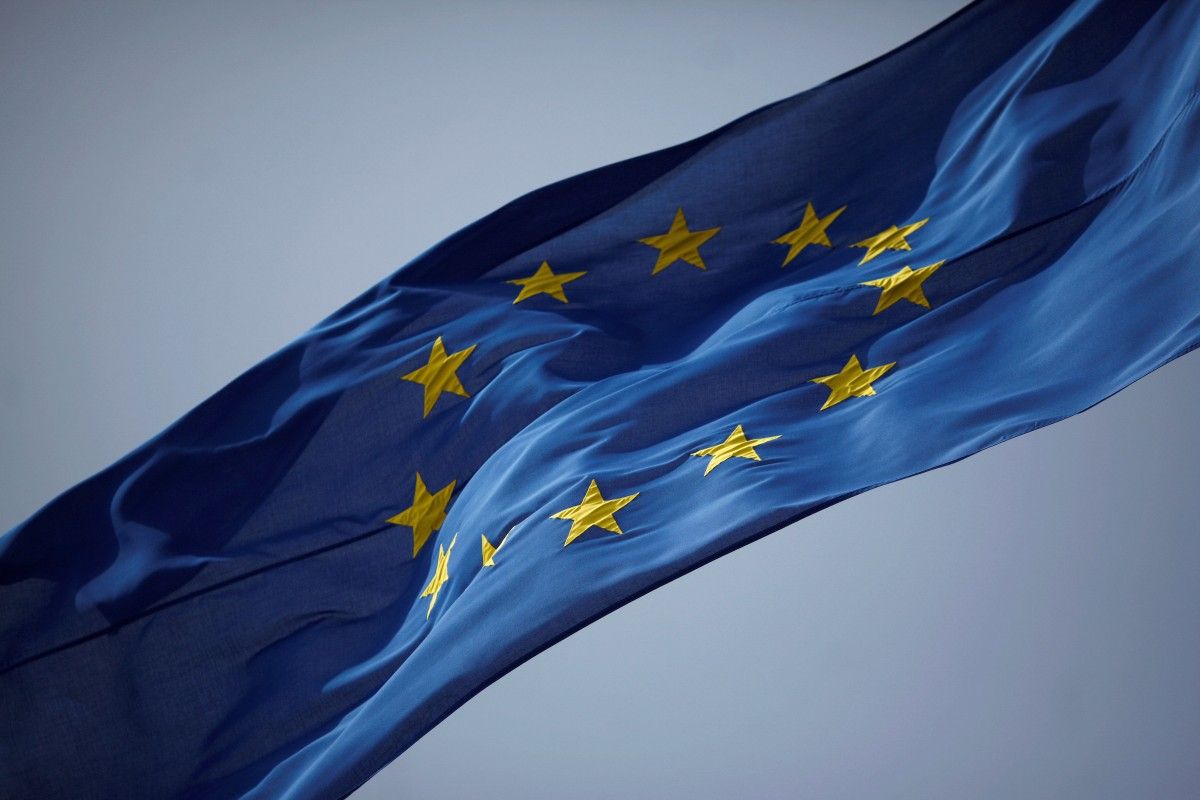 REUTERS
The 6th ordinary session of the EU-Neighbourhood East (Euronest) Parliamentary Assembly will take place in Kyiv, Ukraine, from October 30 to November 1, 2017, the press release says.
MEPs and national MPs from Armenia, Azerbaijan, Georgia, Moldova and Ukraine will prepare their input to Eastern Partnership Summit meeting in Brussels on November 24. They will adopt resolutions on media freedom, youth unemployment, the situation of women in the labor market in Eastern partner countries, and energy cooperation to implement the Paris climate change agreement.
The Assembly will also debate cybersecurity in the EU and the Eastern Partnership countries.
The European Parliament's delegation will be headed by its chair Rebecca Harms (Greens, DE).
The session will be opened formally on October 31 at 18:00 by the Speaker of the Verkhovna Rada Andriy Parubiy (Ukraine) and Euronest Co-Presidents Rebecca Harms and Marian Lupu (Moldova).
Read also"Day of celebration for Europe:" EU greets Ukraine amid full entry of Association deal"This year's plenary session meets at a very timely occasion to provide a specific parliamentary input into the upcoming Eastern Partnership Summit. I look forward to discussing with all partners crucial issues such as the future focus of the Eastern Partnership policy, the development of cooperation in fields such as cybersecurity, judicial and media reforms, as well as the implementation of existing bilateral agreements and the negotiation of new ones," Harms said.
The Euronest Parliamentary Assembly was established on May 3, 2011, in Brussels as the parliamentary institution of the EU Eastern Partnership. Meeting once a year, it aims to promote political association and further economic integration between the European Union and Eastern neighbors (Armenia, Azerbaijan, Georgia, Moldova and Ukraine). The European Parliament delegates 60 members, and the Eastern Partners 10 each. Belarus does not for the time being take part in the Assembly's activities, but Belarusian MPs will be welcomed once political requirements will have been fulfilled.