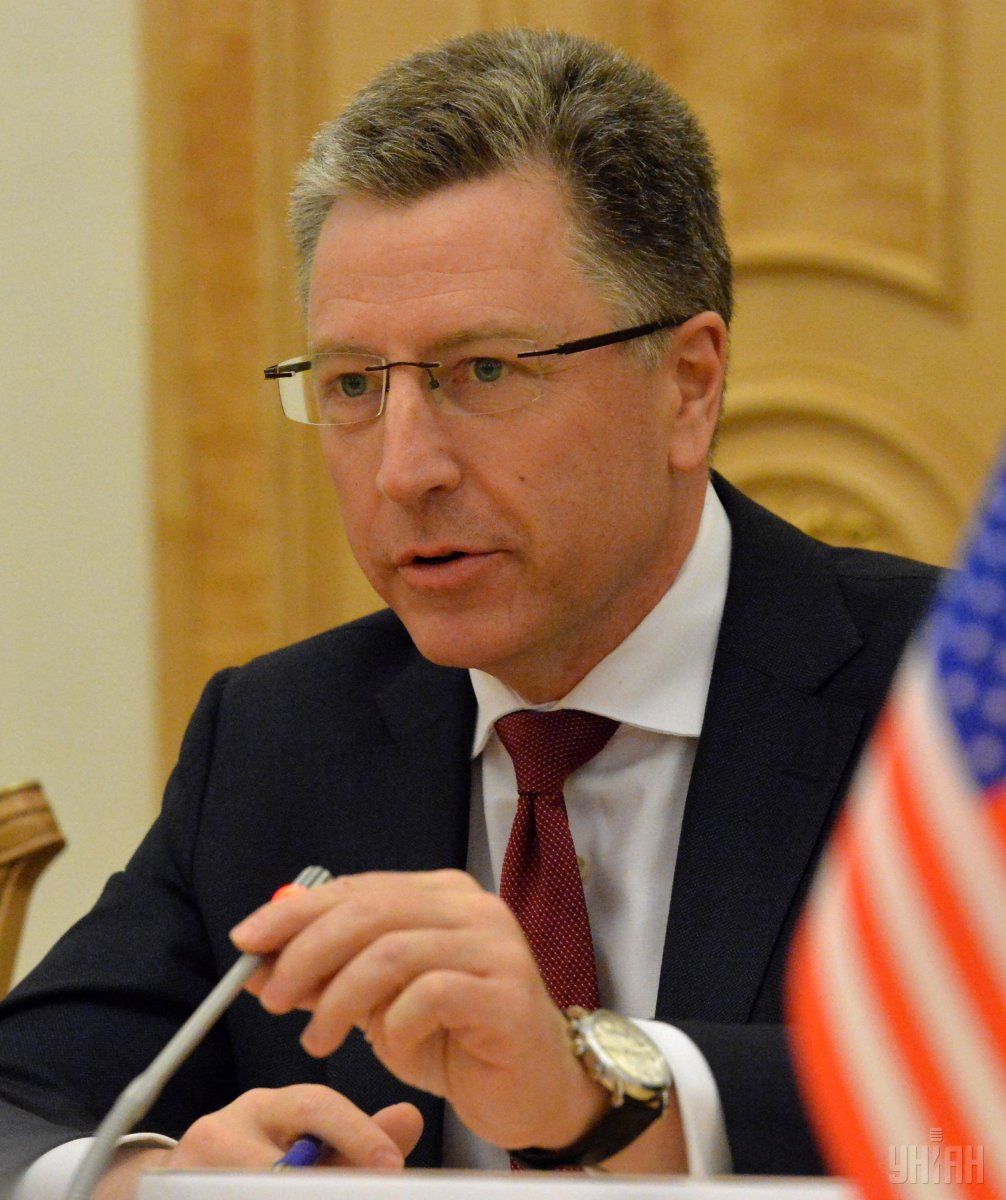 Photo from UNIAN
Volker met with the two Tatar leaders in Kyiv on October 28, where they arrived the previous day, RFE/RL reported.
Umerov and Chiygoz – deputy chairmen of the Mejlis, the Crimean Tatar self-governing body that has been outlawed by Russian authorities – were unexpectedly released and flown to Turkey on October 25, thanks partly to an intervention by Turkish President Recep Tayyip Erdogan.
They have vowed to return to Crimea to campaign for the release of other prisoners.
Read alsoVolker on Russian peacekeepers in Donbas: "I can't imagine it"Volker, who arrived in Kyiv on October 27, said the release of Umerov and Chiygoz was a good sign but said Russia should follow up with more positive moves in eastern Ukraine as well.
Russia seized Ukraine's Crimean Peninsula and fomented opposition to the central government in eastern Ukraine, where the ensuing war between Kyiv's forces and Russia-backed separatists has killed more than 10,000 people.
"The fact that they were released is a small positive sign," Volker told Reuters. "It's the kind of thing you hope you could build on that, Russia would build on that with some other steps with the [eastern region of] Donbas," he added.