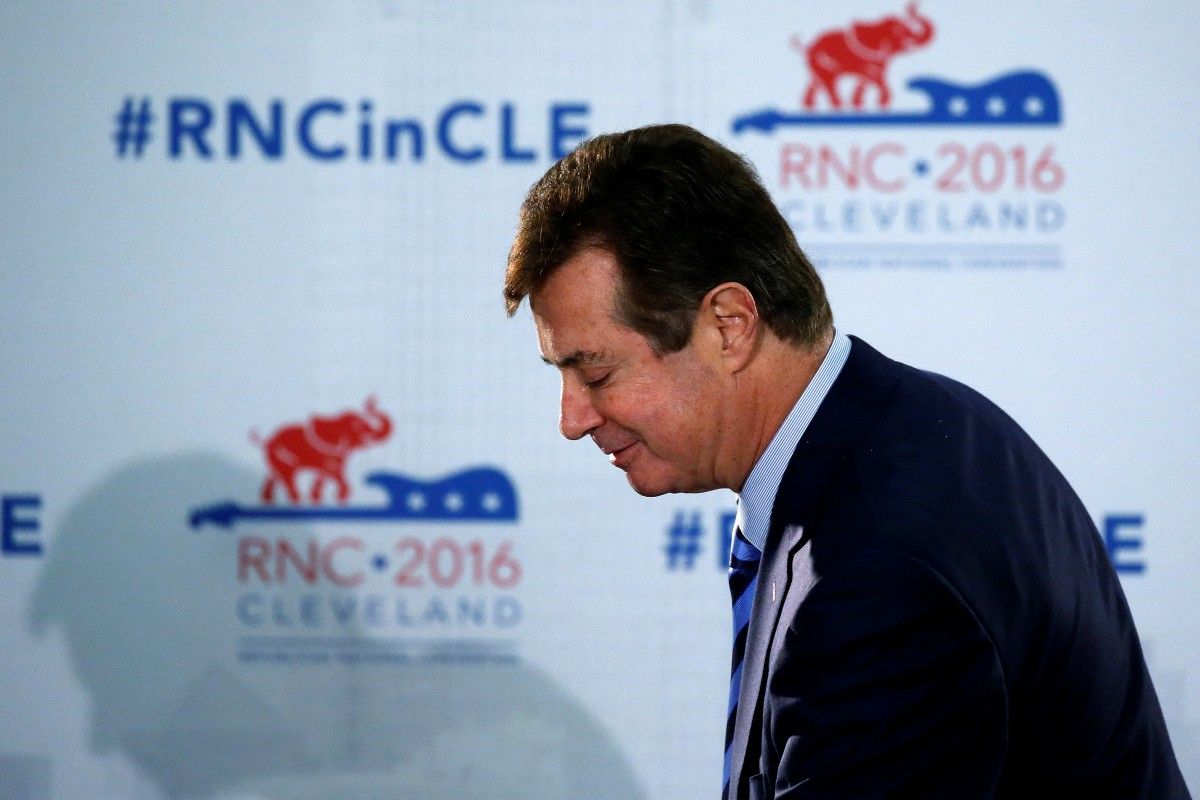 REUTERS
Much of the money came into the United States.
These transactions – which have not been previously reported – drew the attention of federal law enforcement officials as far back as 2012, when they began to examine wire transfers to determine if Manafort hid money from tax authorities or helped the Ukrainian regime close to Russian President Vladimir Putin launder some of the millions it plundered through corrupt dealings.
Now, BuzzFeed News has learned that investigators have been scrutinizing at least 13 wire transfers between 2012 and 2013. The transfers were first flagged by US financial institutions, which are required by law to tell an office within the Treasury Department about any transactions they deem suspicious. Such "suspicious activity reports" do not prove wrongdoing. Federal law requires financial institutions to file reports on cash transactions that exceed $10,000 in a single day, even if those transactions seem otherwise legitimate. Banks are also required to file the reports whenever they suspect money laundering or other financial crimes.
Read alsoManafort offered 'private briefings' to Russian billionaire during election: WPBank officers flagged unusual behavior among five offshore companies that authorities say are associated with Manafort: Global Endeavour Inc., Lucicle Consultants Ltd., and three others that appear to have no current contact information.
Law enforcement sources say the companies sent funds in round-dollar amounts without explanation of what the money was to be used for. The countries where these transactions originated – notably Cyprus and the Caribbean nation of St. Vincent and the Grenadines – are notorious for money laundering. Federal law enforcement officials said they saw evidence of "layering," the process by which the origin of money is obscured behind many layers of companies. Much of the money ended up in the US, sent to home improvement contractors, a hedge fund, and even a car dealership.
Two law enforcement officials who worked on the case say that they found red flags in his banking records going back as far as 2004, and that the transactions in question totaled many millions of dollars.