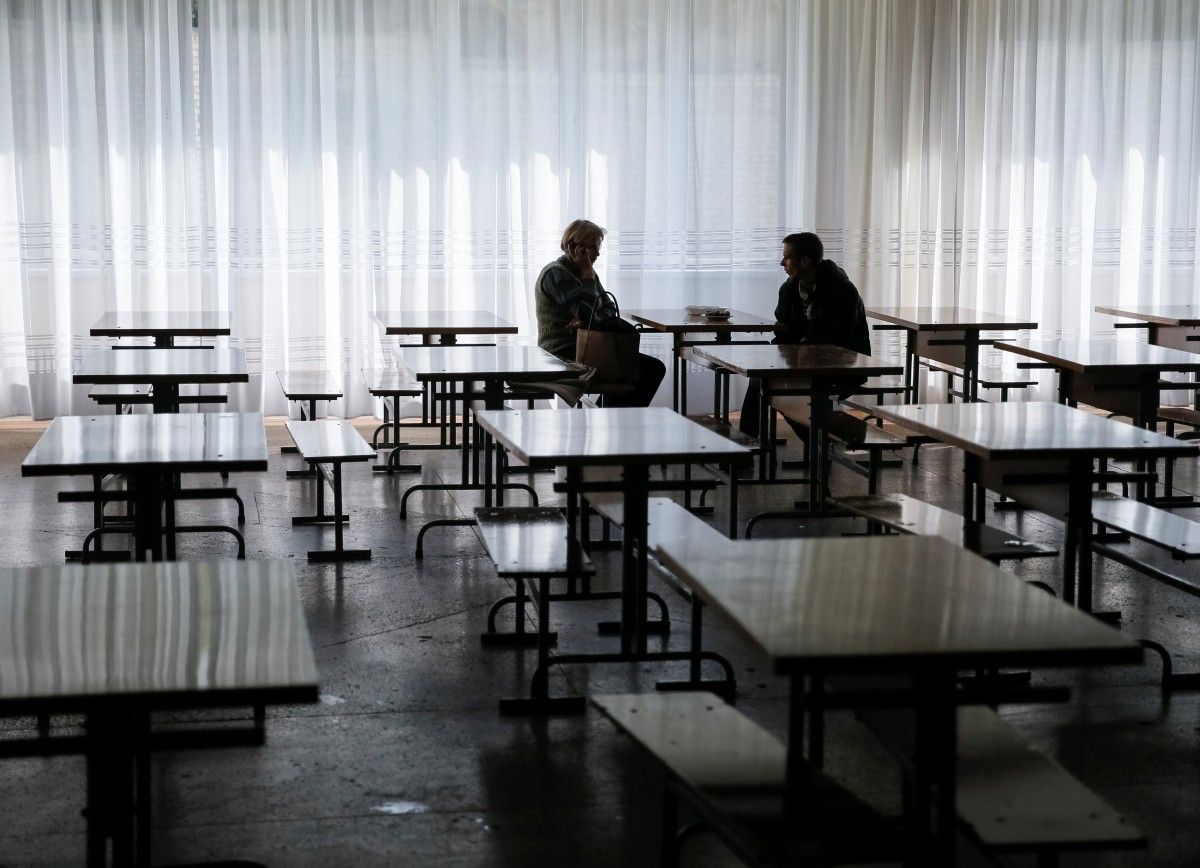 REUTERS
"The official recommendations will be tabled at a Venice Commission session in December. They should be made public tentatively on December 11," she said.
Hrynevych says that the recommendations will not be at variance with Ukraine's interests. "I think there will be nothing of the kind. We will communicate with experts, explain that we will prevent discrimination of children who study at schools for ethnic minorities," the minister said.
"We've submitted our line of reasoning to the Commission, explaining why the provisions have been articulated that particular way and why we think we do not violate any international commitments and the Ukrainian Constitution," she said.
Hrynevych also announced she would meet with six experts of the Venice Commission on Tuesday, October 31. "We'll address all the details, including our vision regarding what language should be used for teaching. I will be ready to answer questions that will come from the experts," she said.
The education law with Article 7 on the language of education in Ukraine was enacted by Ukrainian President Petro Poroshenko on September 25.
Read alsoHungary blocks Ukraine-NATO Commission meeting in December due to education lawSuch EU member states as Poland, Romania, Hungary, Greece, and Bulgaria expressed concern over the impact of the language provisions on national minorities in Ukraine.
The law specifies that the language of the educational process at schools and colleges is the national language. Students belonging to the national minorities of Ukraine are guaranteed the right to study in municipal institutions with the use of the language of a respective national minority along with the state language. This right shall be fulfilled through classes (groups) with instruction in the language of the corresponding national minority.
On September 28, Ukrainian Foreign Minister Pavlo Klimkin sent Article 7 of the education law to the Venice Commission for examination.