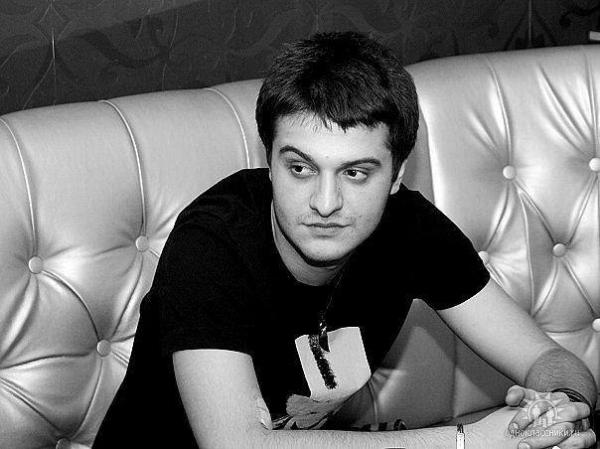 Photo from oligarh.org
"The search is finished. I know that his son Oleksandr is due to be sent to court. They want to imprison him to manipulate the minister and have the possibility of pressure on his decision. As far as I know, the search did not yield any results, so phones and tablets had been seized. I know that for sure since I'm in a constant contact with the minister's family," he told 112 Ukraine TV Channel.
Read alsoConflict ongoing between Poroshenko, Avakov - ex-advisor to interior minister
As reported, searches at Avakov's son were conducted as part of an investigation into the purchase of backpacks by the Interior Ministry in late 2014-early 2015. Earlier it was reported that the company-supplier of tactical backpacks for the Ministry of Internal Affairs was linked to Kharkiv citizen Volodymyr Lytvyn, who is the friend of Avakov's son.
Later, the National Anti-Corruption Bureau of Ukraine confirmed on Facebook that the detectives of the agency were conducting searches on criminal proceedings about possible embezzlement of public funds when purchasing backpacks for the Ministry of Internal Affairs. The department added that searches were conducted in the houses of possible defendants of the case.
Meanwhile, the Ministry of Internal Affairs of Ukraine declares the actions of the National Anti-Corruption Bureau are political, but not legally justified.