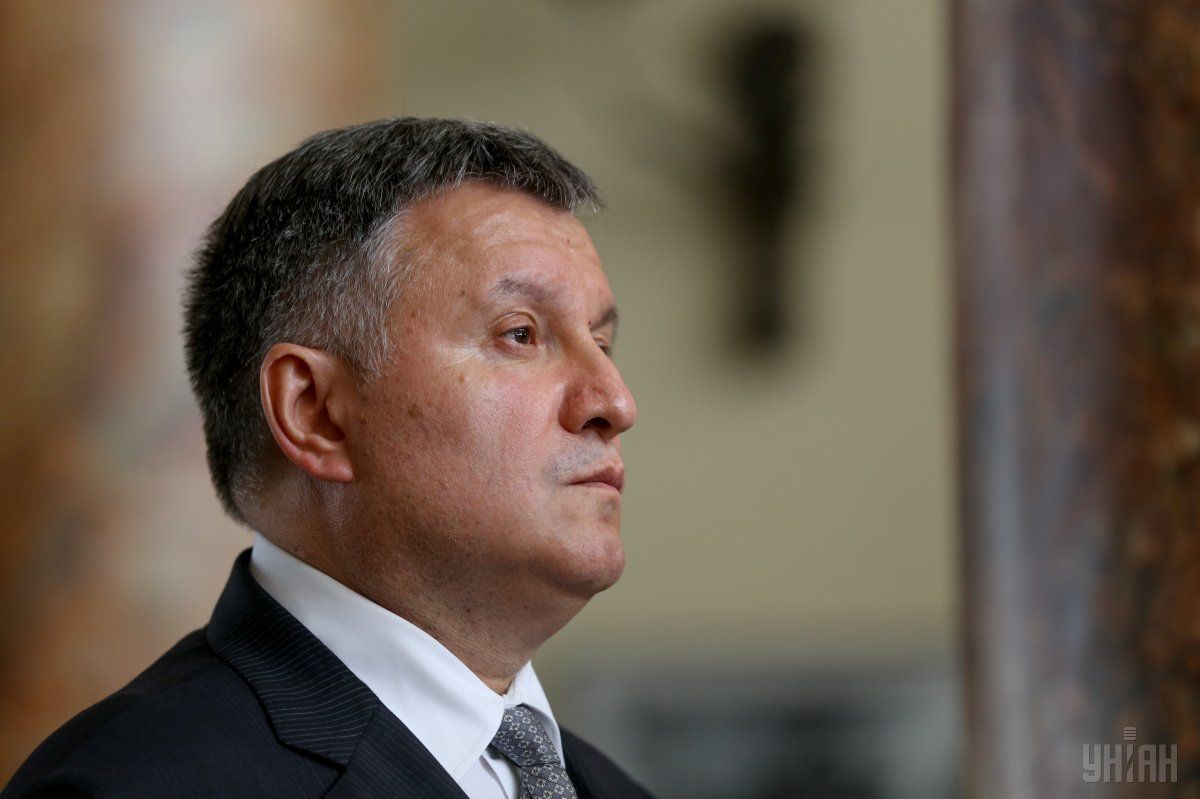 Avakov hopes for a fair trial in his son's case / Photo from UNIAN
"Neither my son nor the firms founded by him get or got a single penny from the budget of Ukraine. And Oleksandr Avakov will go through the [legal] procedure and prove it in court ... For all those who want to use this situation for publicity purposes, for their own political ambitions or solution of own situational tasks – I'll answer once again: 'It won't work.' I'm not going to trade my own principles for personal comfort and the ease of being," the minister wrote on Facebook on Tuesday, October 31.
Read alsoNABU detains Ukraine Interior Minister's sonHe also stressed that NABU and the Specialized Anti-Corruption Prosecutor's Office (SAP) "should be the agencies that are free from the influence of political groups and interests."
Avakov also said he hoped for a fair trial in his son's case.
Media earlier reported about a raid by NABU agents on Oleksandr Avakov's flat. Later, the anti-graft agency announced it had detained three persons as part of an investigation into embezzlement amid backpack procurements for the Interior Ministry. The detainees included an ex-deputy interior minister, a representative of the firm that won a procurement tender, and a private person.
MP Serhiy Leshchenko wrote on Facebook on October 31 that Avakov's son had been detained in Kyiv. Kyiv's Solomyansky district court told UNIAN that court hearings could not take place on that day as NABU and SAP had not filed a required motion yet.