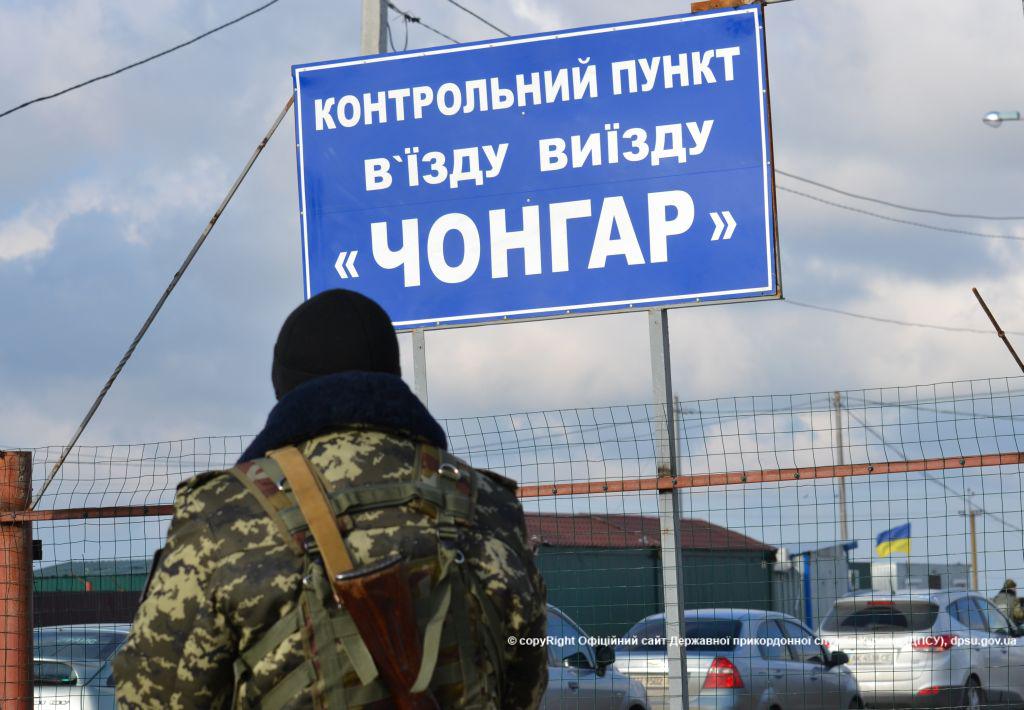 dpsu.gov.ua
"The passage of citizens was suspended at night due to technical reasons. After all the problems are fixed, the checkpoints will be opened again," a representative of Russia's FSB border department told Russian news agencies.
Earlier, the press service of the State Border Guard Service of Ukraine reported that at 01:30 on November 1, the occupying authorities of Russian-annexed Crimea completely blocked the movement of vehicles and pedestrians through the administrative border between the peninsula and mainland Ukraine.
Read alsoFreed Crimean Tatar leaders vow to return to Russian-held homeland"The reasons for such actions are not known since people are also not allowed to leave the peninsula," the border service said in a statement.
Due to the rather low passenger and transport flow, there were no queues of cars and people as of 08:00 in the morning.
"In connection with the situation before the Chonhar, Kalanchak and Chaplynka checkpoints, the State Border Guard Service of Ukraine asks citizens to take this information into account and refrain from traveling," the press service said.