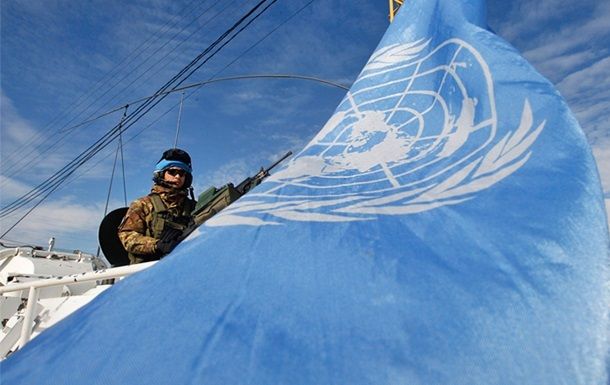 REUTERS
Kurt Volker of the U.S. and Russia's Vladislav Surkov will meet in Belgrade, Serbia, on November 13 for a "discussion of principles" to see if they can agree on what a peacekeeping force might look like, Volker told reporters in Washington on Friday, Bloomberg reported on November 3.
"We are not in agreement on this yet," he said.
Read alsoU.S. envoy Volker to meet with Putin's aide Surkov in Nov – Russian mediaThe U.S. and Ukraine have dismissed a draft Security Council resolution, submitted by Russia in early September, that would have deployed peacekeepers to protect monitors from the Organization for Security and Cooperation in Europe. Volker said the U.S. wants the mission to do more, including monitoring the entire conflict area and making sure heavy weapons are pulled back.
That, in turn, would establish enough security to allow for progress in the long-stalled Minsk process, Volker said. The death toll in Ukraine's three-year war with Russian-backed separatists has surpassed 10,000, with an increase in fighting in the conflict zone despite a ceasefire, Volker said.
The idea of a new UN peacekeeping force for Ukraine comes at a tricky time for the Trump administration. Nikki Haley, the U.S. ambassador to the UN, has pushed to slash peacekeeping costs and wants the U.S. to account for about 25% of the peacekeeping budget rather than 28.5% currently.