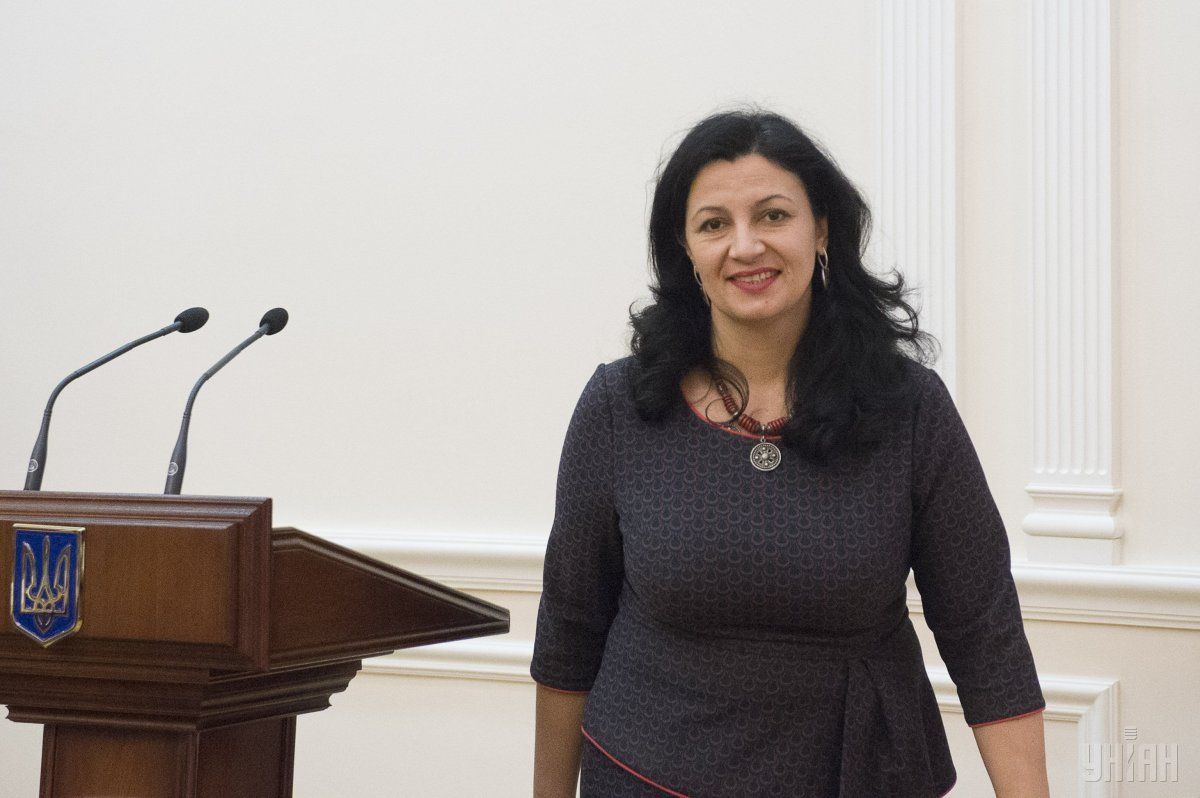 Photo from UNIAN
According to the official, Ukraine's GDP may grow by 6%-8% annually in case the plan is implemented.
"Certainly, the fact that Lithuania, by its efforts and by very careful preparation of such a European plan for Ukraine, the so-called 'Marshall Plan,' has prepared the ground for being able to present it and be heard by other members of the European Union. This is extremely important," she told Ukrainian TV Channel 5 on October 4.
Read also"Marshall Plan" for Ukraine: Lithuania pledges political, financial support for project"At the same time, we must understand that this is only the beginning of the way for this plan to get real support from all partners who would join the investment plan of EUR 5 billion in annual support for Ukraine," she said, adding that the plan has already been given specific outlines.
As UNIAN reported earlier, Lithuania plans to continue negotiations with Member of the European Parliament, the parliaments of the European Union member states, European political parties, the European Commission and other institutions on the possibility of financing the Marshall Plan for Ukraine from the EU budget for 2020-2027. This will ensure investment in the country's real sector of the economy.