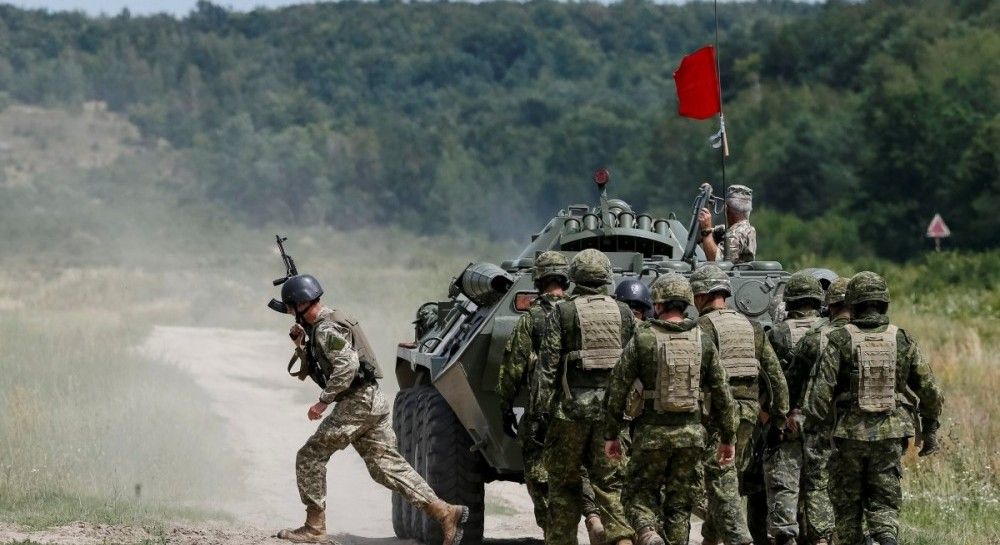 REUTERS
"The parties will review all the details of the agreement within a week. It is planned that the document will have been fully prepared, coordinated and translated by November 10. Its major areas of cooperation are professional and language training, as well as improvement of logistics and tactical medicine. The agreement will be extensive, as the cooperation is expected to be developed in various fields. It will be an open-ended treaty: there will be no end date until one of the parties decides to terminate it," the press service said in a statement.
Read alsoCanada eases restrictions on its military mission in Ukraine – mediaCommander of Joint Task Force-Ukraine Lieutenant-Colonel Kristopher Reeves says that the National Guard of Ukraine is being reformed with an excellent opportunity to develop bilateral ties, improving its professional capacity.
He also noted that there would be the cooperation of the Canadian Armed Forces and the National Guard of Ukraine in the field of combat, engineering, and military medical training.