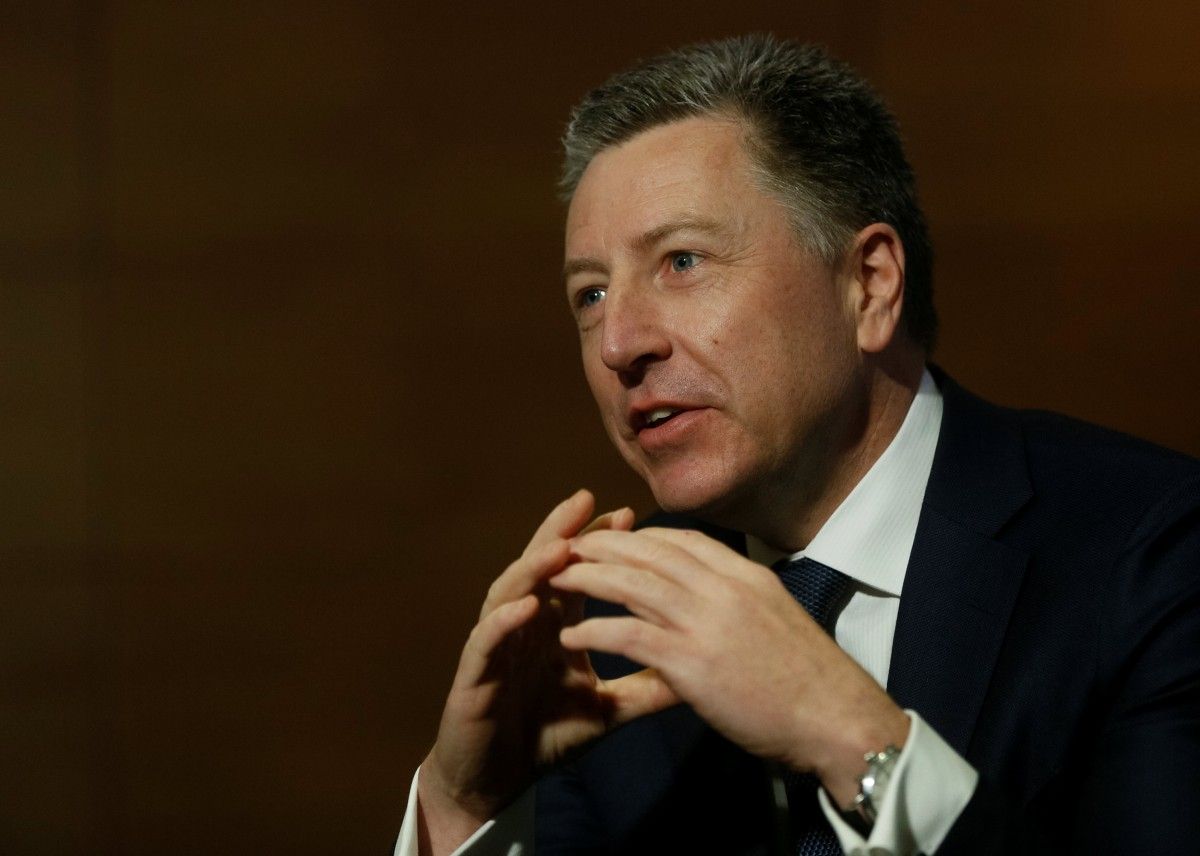 REUTERS
He noted that the United States had very much engaged in the diplomacy around the Minsk agreement and pressing forward to its implementation by the parties.
Read alsoRussian-speakers in Ukraine suffer only where Russian troops are deployed – Volker"The problem over years has been kind of a circular argument where the Russian side is saying the Ukrainians are not implementing the political steps required under Minsk – things like amnesty and special status for eastern Ukrainian regions and elections. Ukrainians are saying we're very happy to do those things if we can, but we can't because we don't have access to the territory, there is no ceasefire, there is no end to violence, they're completely occupied; how can we do this as a physical, practical matter?," Volker told a briefing in Washington on November 3.
"And then in addition to that, it's very difficult to get these things voted through the parliament in Ukraine when there's a war going on in your territory and steps have not been taken to end the war," he added.