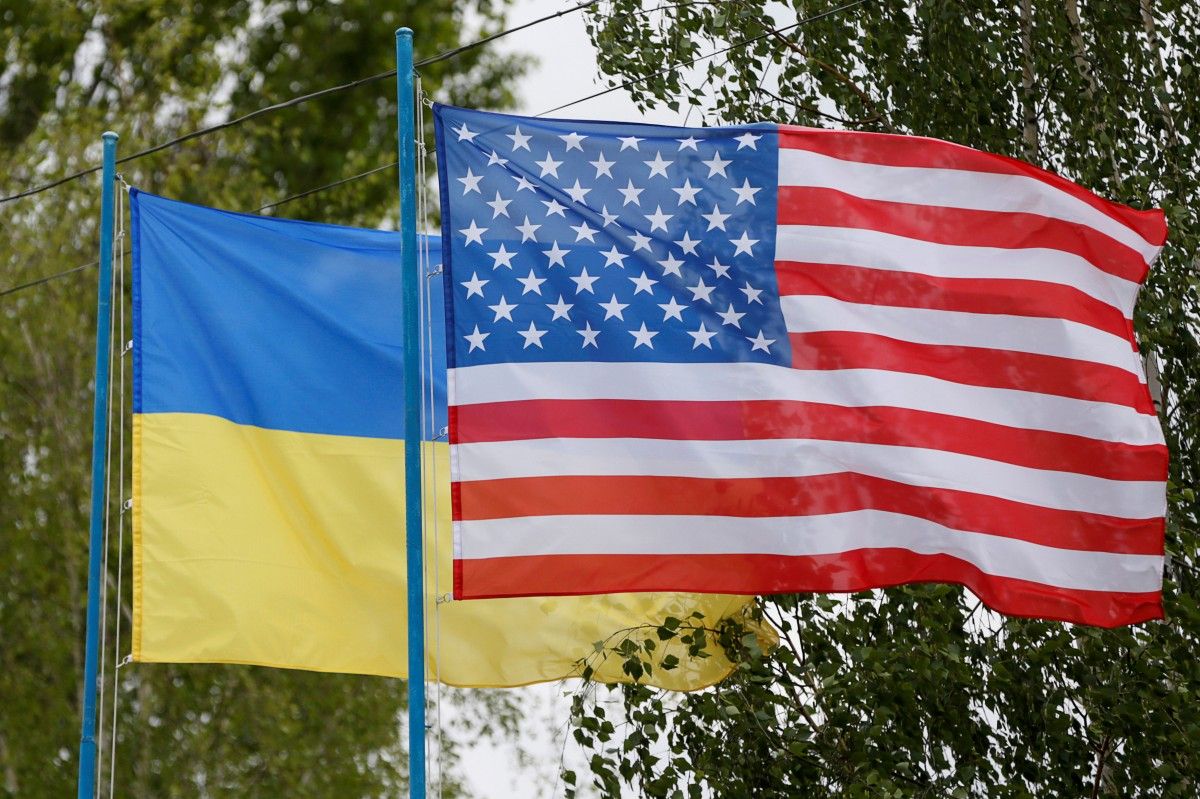 REUTERS
A statement on November 5 said Wess Mitchell, the assistant secretary of state for European and Eurasian affairs, will arrive in Brussels on November 6 to begin the trip, which will also take him to Paris, London, Berlin, and Warsaw, Radio Liberty wrote.
It added that Mitchell will meet with senior Ukrainian officials on November 14-16 at the end of the trip.
The assistant secretary of state will "reaffirm the United States' commitment to Ukraine's sovereignty and territorial integrity and encourage Ukraine to continue implementing critical reforms," the statement said.
It added that Mitchell will also meet business and civic leaders to discuss Ukrainian efforts to transform the country into a "prosperous, secure, and democratic European state."
Mitchell's visit will come after the Ukrainian presidential office on November 4 said President Petro Poroshenko and U.S. Secretary of State Rex Tillerson discussed in a phone call the possibility of sending UN peacekeepers to eastern Ukraine.
Read alsoPoroshenko, Tillerson coordinate further steps for deployment of UN mission in DonbasRussia-backed separatists control parts of the Luhansk and Donetsk regions of Ukraine, including the border between those areas and Russia which Kyiv says is used to ship weapons and military personnel in from Russia.
Fighting between government forces and Russia-backed separatists has killed more than 10,000 people in Ukraine's east since April 2014.
The United States also has a special envoy, Kurt Volker, who was named earlier this year to lead efforts to end the conflict in eastern Ukraine. He traveled to Kyiv for meetings with officials in late October.
Prior to his stop in Kyiv, Mitchell will meet with senior government officials during stops in Western Europe to discuss global security and humanitarian issues, including matters related to Russia, Iran, Syria, North Korea, the Islamic State (IS) extremist group, and Africa, the statement said.
He is scheduled to participate in the November 11 Independence Day observances in Warsaw.