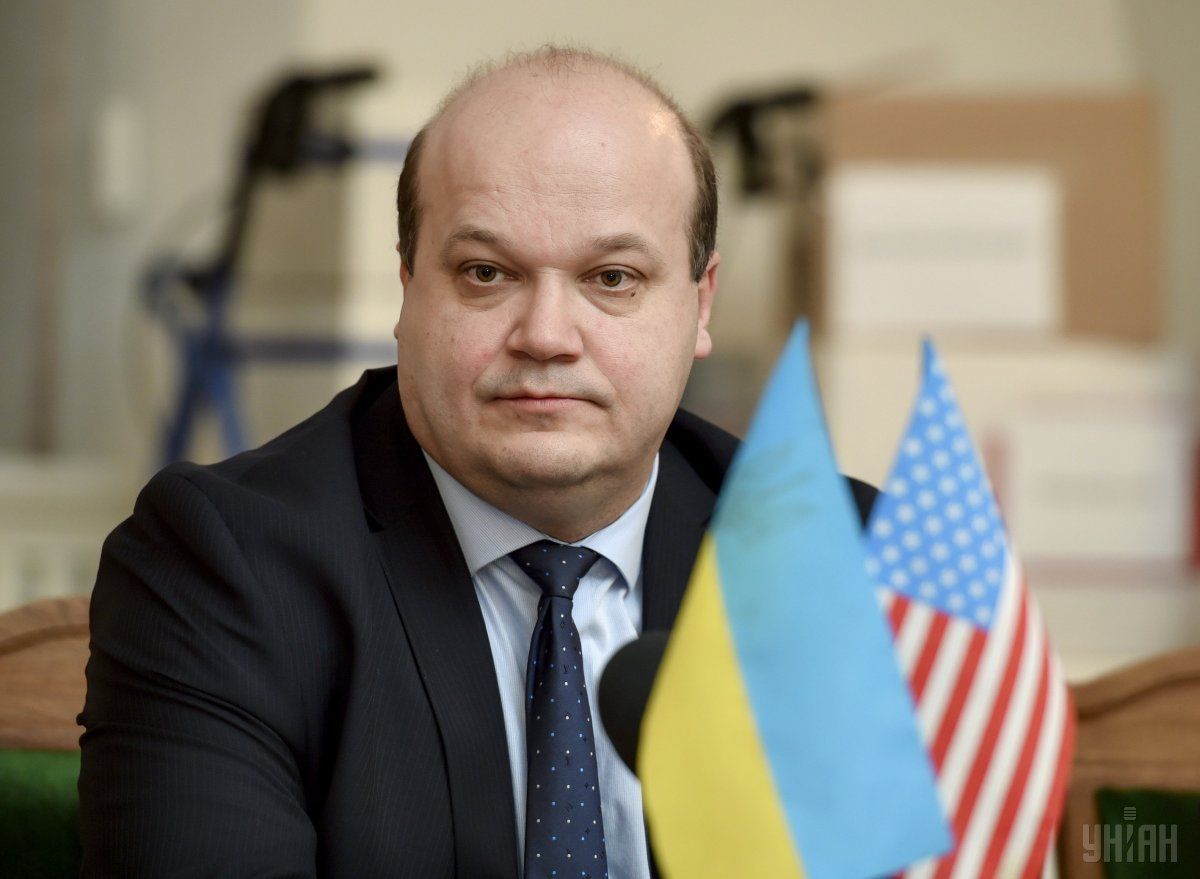 Photo from UNIAN
"Ambassador Chaly asked Congressman Engel to support enhancing the U.S. military and technical support for Ukraine in the Financial Year 2018 U.S. budget. He also invited the Congressman's support for a draft resolution which has been introduced in the U.S. House of Representatives to commemorate the 85th Anniversary of the Ukrainian Famine-Genocide of 1932-1933 (Holodomor)," the Embassy of Ukraine in the United States wrote on Facebook.
Read alsoUkrainian army to get 40 medical Humvees from U.S. in October"The Ranking Member was briefed on the reform progress in Ukraine as well as the current situation in the temporarily occupied territories of Ukraine's Donbas and Crimea," reads the report.
As UNIAN reported, the U.S. can significantly increase aid to Ukraine after the final adoption of the defense budget. The draft law on budget allocations for national defense in the Financial Year 2018, which was adopted by the House of Representatives, creates additional opportunities for training military and providing equipment under the law on assistance to Ukraine in the field of security. In addition, financial support is provided, and the U.S. president is given the authority to provide lethal assistance to Ukraine.