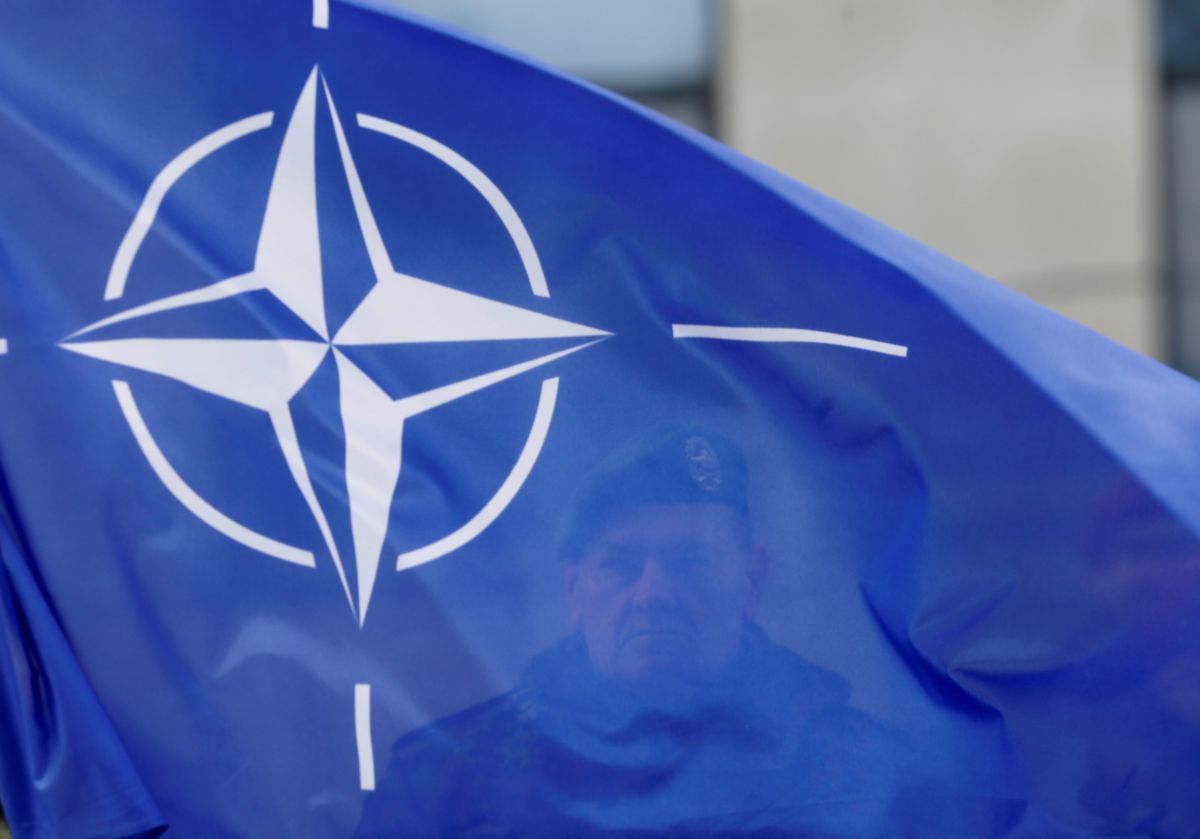 REUTERS
"The Alliance is dissatisfied with the implementation of the annual plan, and they told us about it directly. They are dissatisfied with the pace of its implementation, and this is not the first ANP, which we could have learned to perform more effectively," the diplomat said, according to EP.
According to Prystaiko, this is what the leaders of the Alliance told Ukraine's Deputy Prime Minister Ivanna Klympush-Tsintsadze during her Brussels visit earlier this week.
Read alsoHungary blocking effective development of further Ukraine-NATO meetings – Ukraine Vice PMAccording to Prystaiko, the delay in implementation is due in part to the fact that the ANP has laid down some too ambitious tasks.
"The program is grandiose in terms of its size and scope of commitments. We take on too ambitious tasks, which we then can't fulfill. We sometimes forget that each task must have a resource, both human and monetary. Unfortunately, we sometimes make commitments without allocating resources for them," said Ukraine's envoy.
Read alsoStoltenberg says NATO to revamp command structure amid tensions with Russia – mediaAt the same time, he has stressed the fact that Ukraine does not renounce its obligations to synchronize with NATO standards.
"We keep working, while the remarks have been heard. We intend to improve our next year's program," he said.