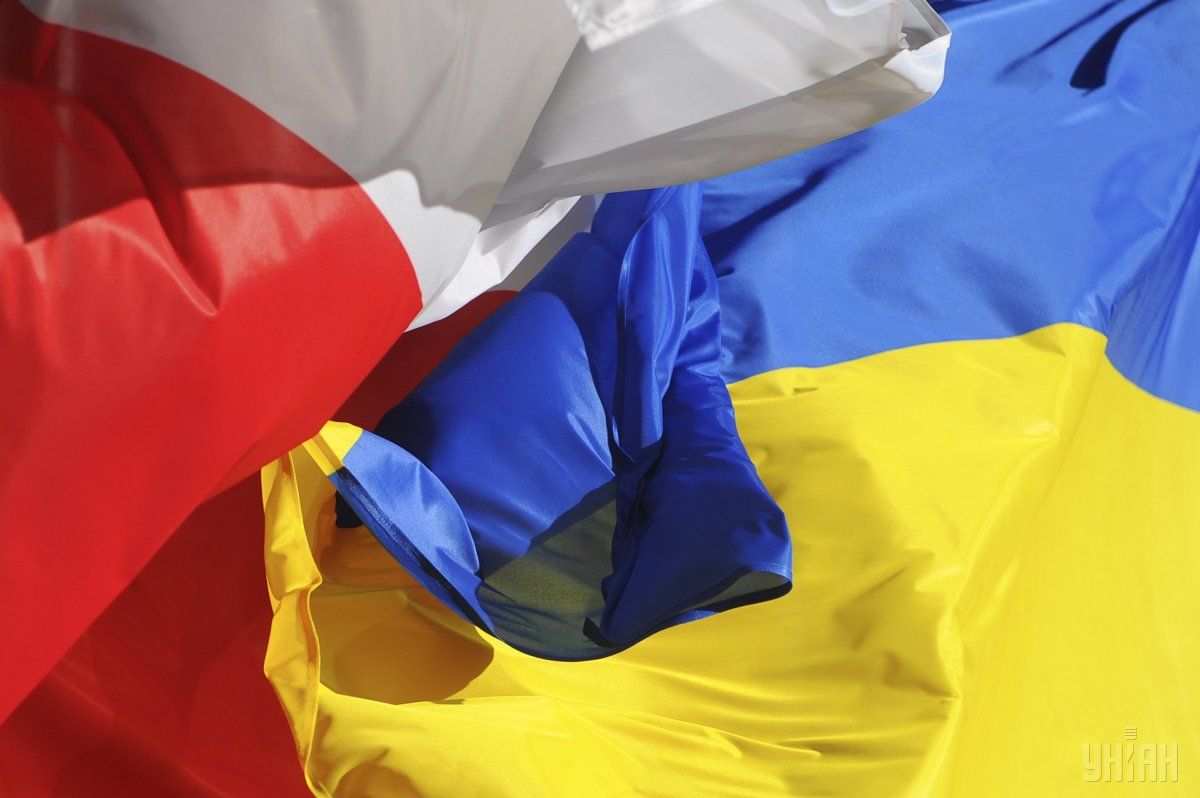 Photo from UNIAN
Speaking in parliament on Thursday evening, Bartosz Cichocki said that "Ukraine is making decisions that put a question mark over declarations of a strategic partnership" with Poland, reads the report.
He also said there is "a deficit of decisions on the Ukrainian side conducive to dialogue on historical issues" between the two neighboring countries.
Read alsoWarsaw welcomes Kyiv's idea to hold high meeting of Consultative CommitteeCichocki on Thursday briefed Poland's MPs on the country's relations with its neighbors and on the Polish government's policy toward nations including Ukraine, Germany, Lithuania and Belarus.
Cichocki told the house that the Polish government must react "in a situation when some of our partners, and even allies, are making decisions that do not fit the definition of relations between allies, partners or neighbors."
One recent example, he said, was an "incomprehensible, shocking decision" by Ukrainian state officials to prevent a team of Poles from continuing their search for the remains of Polish victims of wartime crimes in Ukraine.
A few days earlier, Polish Foreign Minister Witold Waszczykowski said that Poland was open to cooperation with Ukraine, but expected authorities in that country to "take concrete steps" amid tensions over historical issues.