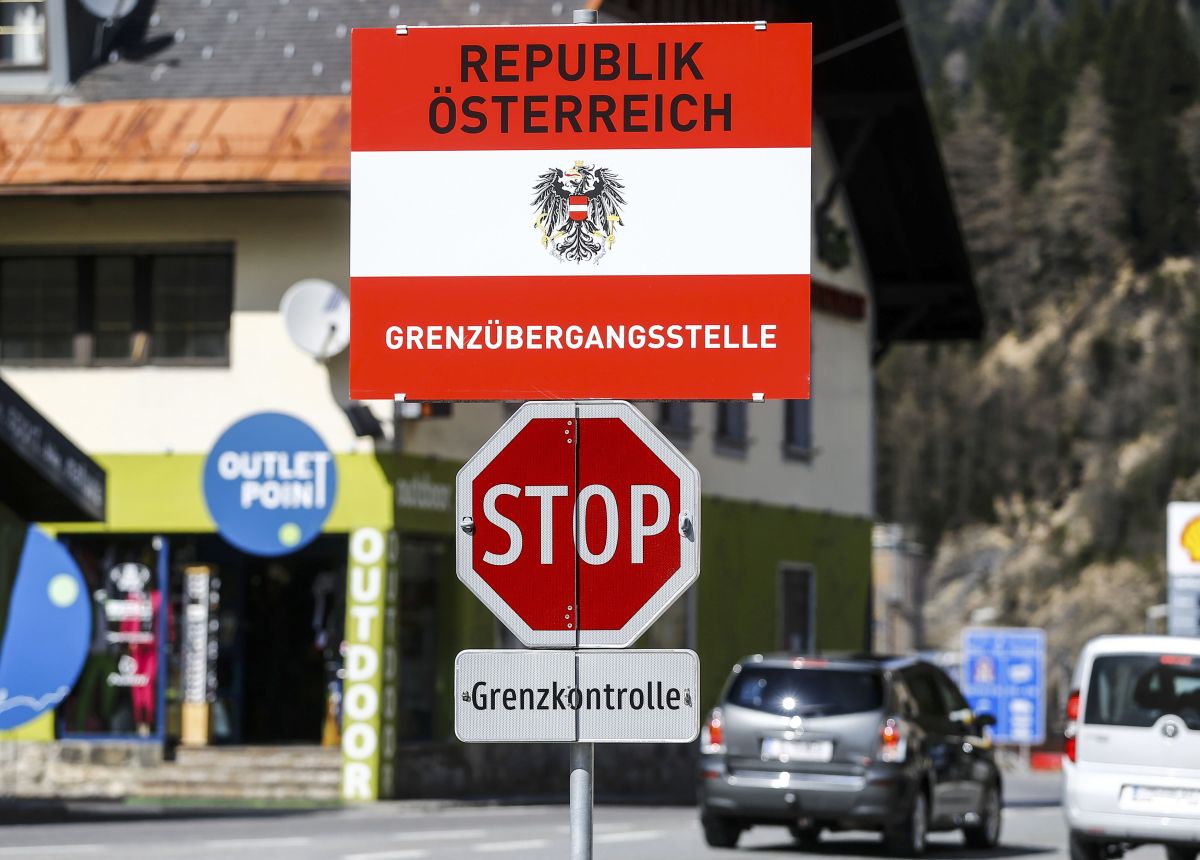 REUTERS
"When [pro-Ukrainian Crimean Tatar activist] Renat Paralamov was speaking about the gruesome tortures [by Russia's FSB security service] that he had to go through, Deputy Mayor of Linz Detlef Wimmer and newly elected Member of Parliament Hans-Jorg Jenewein were arranging their belongings in luxury rooms at Yalta Hotel where they had arrived to pledge the support of the Russian annexation of Crimea," the Ukrainian diplomat wrote in his article published by the Austrian newspaper.
Read alsoFreed Crimean Tatar leaders vow to return to Russian-held homelandAccording to Scherba, the Austrian politicians "must be guided ... by the obligations of their country."
"In the case of Austria, these are [political] neutrality and a decision taken by the EU. Wimmer and Jenewein have breached both – the one and the other," he added.
The "Friends of Crimea" Forum was held in the annexed city of Yalta on November 6-8.
Kremlin-controlled Russian Duma member Mikhail Sheremet reported about 90 foreign guests had attended the event.