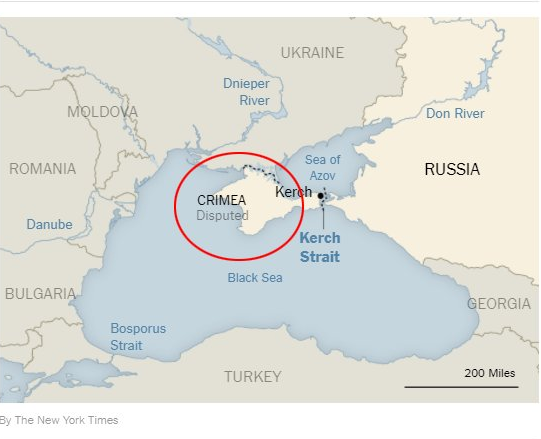 Twitter Garry Kasparov
"This map in the @nytimes shows Crimea in the same color as Russia as 'disputed'. Yes, disputed by Putin, its invader! Pathetic and wrong. Crimea is Ukraine. Fix it," he tweeted, posting the screenshot of the map.
As UNIAN reported earlier, the Bulgarian TV channel apologized for airing a map of Ukraine without the Russian-annexed Crimea.