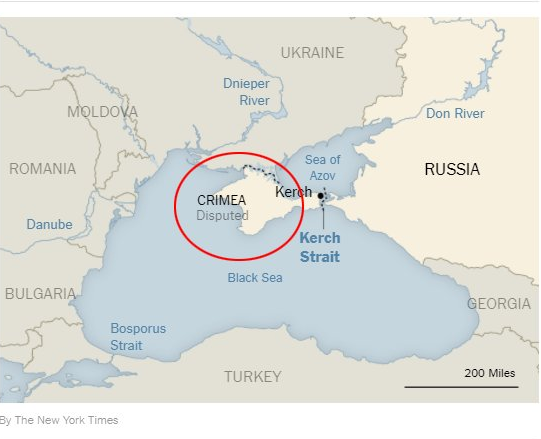 Twitter Garry Kasparov
According to the newspaper's  spokeswoman, Danielle Rhoades Ha, this issue is being considered at the moment, RBC wrote.
The author of the material about the Crimean bridge, Ivan Nechepurenko, has said he had nothing to do with the published map.
Read also"Disputed territory": NYT slammed over "non-Ukrainian" CrimeaThe journalist said the map had not been agreed with him, and that he did not see it before the publication.