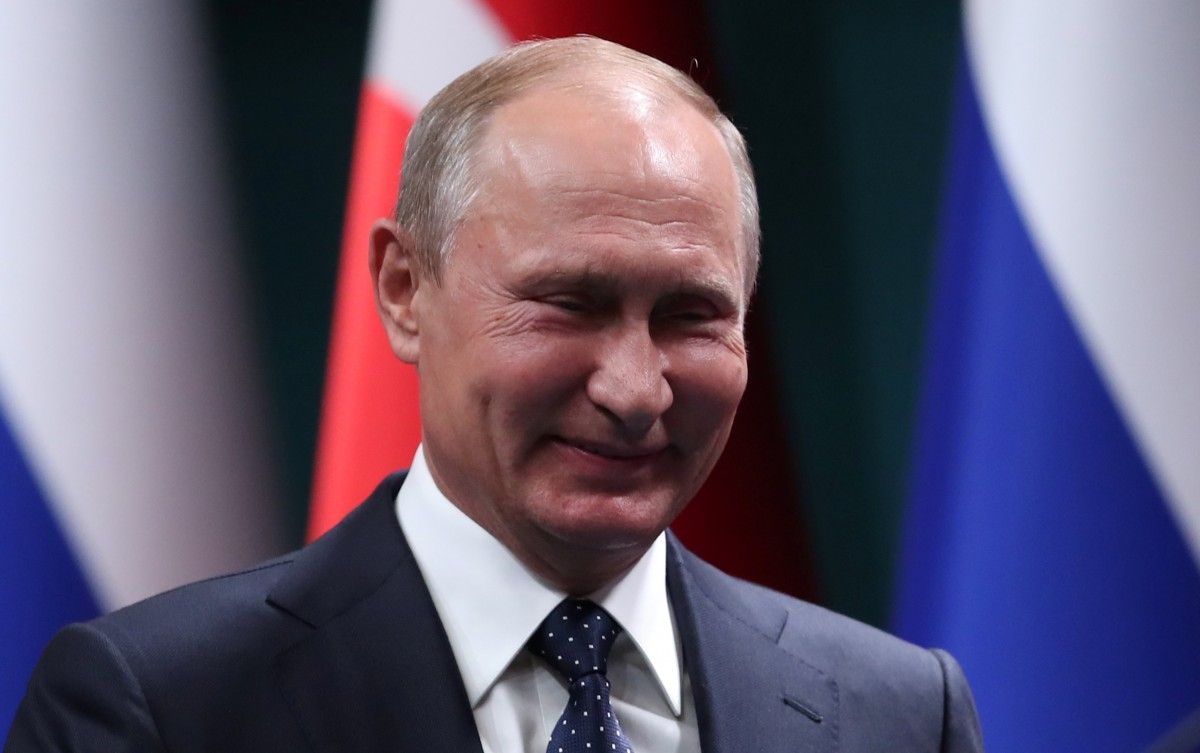 REUTERS
The newspaper notes in its editorial that Putin has no problems with either health or rating, i.e. obvious reasons that could question his participation in the election race. And when the nomination is delayed in such conditions, open politics gives way to political technology, the publication wrote.
The publication contemplates on possible advantages Putin may gain by delaying the start of his campaign. Firstly, he is currently not subject to specific criticism. His staff does not need to respond to accusations against Putin, first of all coming from those who will subsequently be dismissed by the CEC; there is no need to collect the necessary signatures, etc. It is possible that in January, only Putin and "proven" opponents will remain in the presidential race, who will not sharply criticize him.
Read alsoPutin set to run for re-election – Russian mediaSecondly, according to the newspaper, Putin's headquarters, perhaps, simply allows all potential participants of the campaign to speak out, for the voters to assess their competence. "In this case, the drama build-up around the nomination of the current president is quite understandable," the newspaper said. "At first, the citizens have been listening to the politicians of all stripes for weeks or even months – from Zyuganov and Zhirinovsky to Sobchak. And they are getting convinced of the futility of their proposals, thus getting disappointed. And then, the only 'man of deeds' is to appear in the arena, and that is Vladimir Putin."
As UNIAN reported earlier, according to sociologists, 53% of the polled Russians would vote for Putin, 3% for Vladimir Zhirinovsky, 2% for opposition leader Alexei Navalny, and less than 1% of respondents would vote for Ksenia Sobchak.