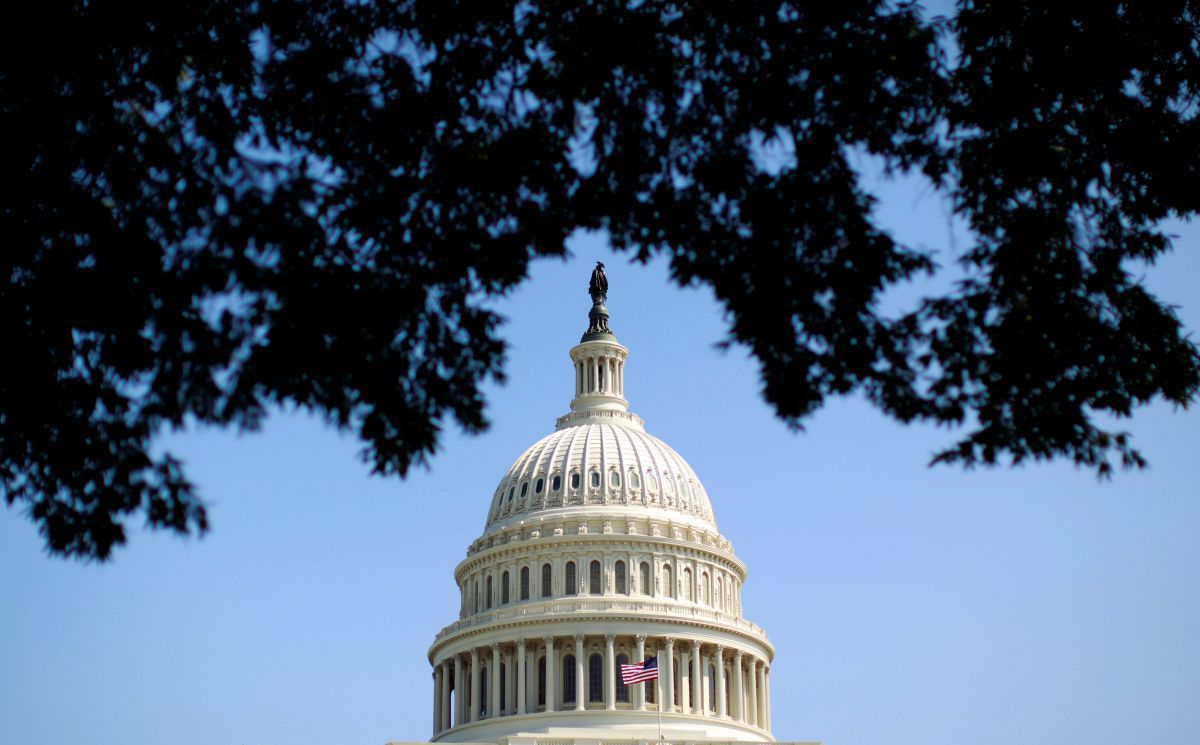 REUTERS
The U.S. House of Representatives passed a $700 billion defense policy bill on Tuesday, backing President Donald Trump's call for a bigger, stronger military, but failing to decide how to fund the massive spending increase, according to Reuters.
The Republican-controlled House voted 356-70 for the annual National Defense Authorization Act, or NDAA, which authorizes the level of defense spending and sets policies controlling how the money is spent, as reported by Reuters.
But the legislation defies spending caps set in the 2011 Budget Control Act and there is no clear plan from Congress on how to provide the money for the Pentagon. The 2018 NDAA authorizes $634 billion in base defense spending, for such things as buying weapons and paying the troops, well above the $549 billion allowed under the previous legislation.
The NDAA also includes provisions such as an increase in active troop levels by more than 16,000, and states that climate change is a national security threat.
Read alsoUkraine's envoy to U.S. reveals details of U.S. $350 mln aidThe NDAA also includes about $66 billion in special war funding, which is exempt from the so-called sequestration cap.
The defense policy bill will become law if it passes the Republican-controlled Senate and is signed into law by the president, as expected.
As UNIAN reported earlier, the United States House and Senate Armed Services Committees approved the National Defense Authorization Act (NDAA) for Fiscal Year 2018, which provides $350 million in military aid to Ukraine, including defensive lethal weapons.