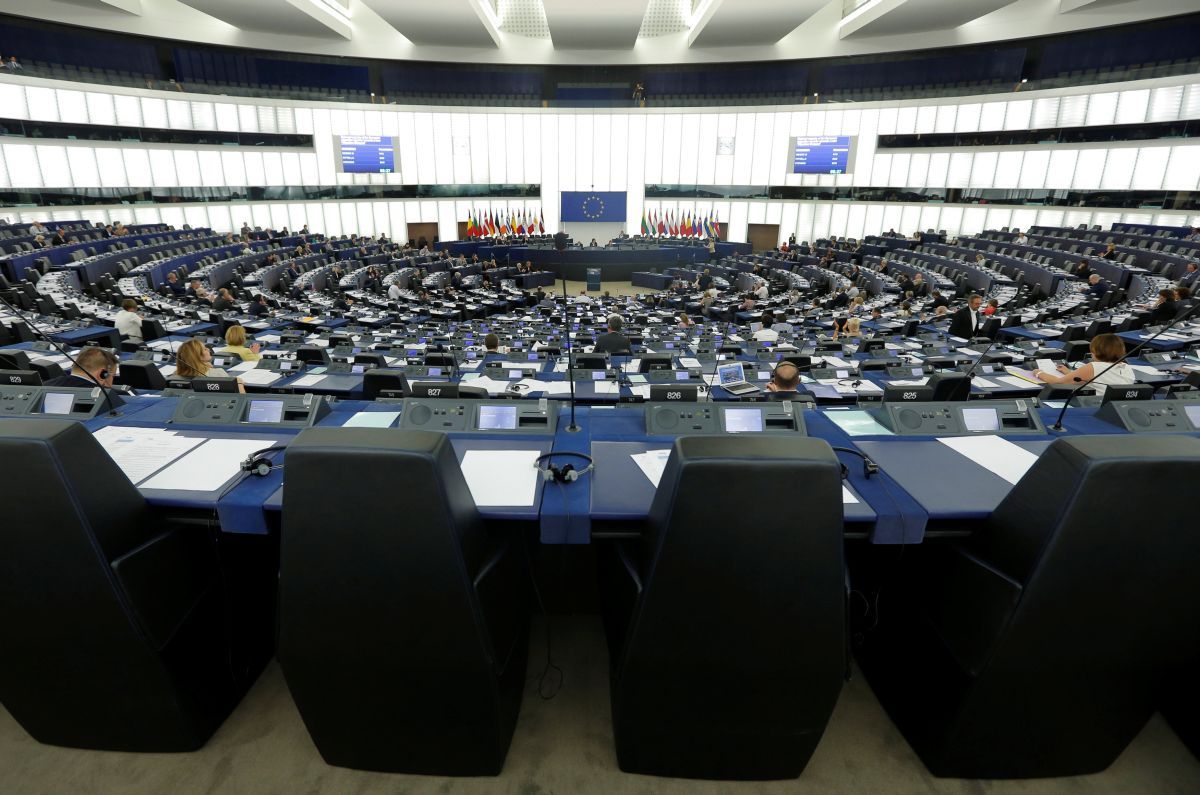 REUTERS
"For the next Summit, to be held in Brussels on November 24, MEPs recommend: creating an "EaP+" model for associated countries that have made substantial progress on EU-related reforms to offer them the possibility of joining the customs union, energy union, digital union or even the Schengen area and abolishing mobile roaming tariffs," the European Parliament said in a press release.
Read alsoKlimkin: Ukraine must be able to use European bailout planIt is also proposed to set up a trust fund for Ukraine, Georgia and Moldova, which could focus on private and public investments in social and economic infrastructure.
In addition, it is recommended to support economic reforms aimed at phasing out monopolies, limiting the role of oligarchs, preventing money laundering and tax evasion.
The document also proposes to maintain collective pressure on Russia to resolve the conflicts in Eastern Ukraine, the occupied territories of Abkhazia and South Ossetia, and Transnistria, as well as to support the deployment of an armed Organization for Security and Co-operation in Europe (OSCE) police mission in Eastern Ukraine.
The relevant voting took place in Strasbourg within the framework of the European Parliament's plenary meeting. The resolution was adopted by 519 votes to 114, with 47 abstentions.
The co-rapporteurs were MEPs Laima Andrikiene (EPP, LT) and Knut Fleckenstein (S&D, DE).
The 5th Eastern Partnership summit will take place in Brussels on November 24, 2017.