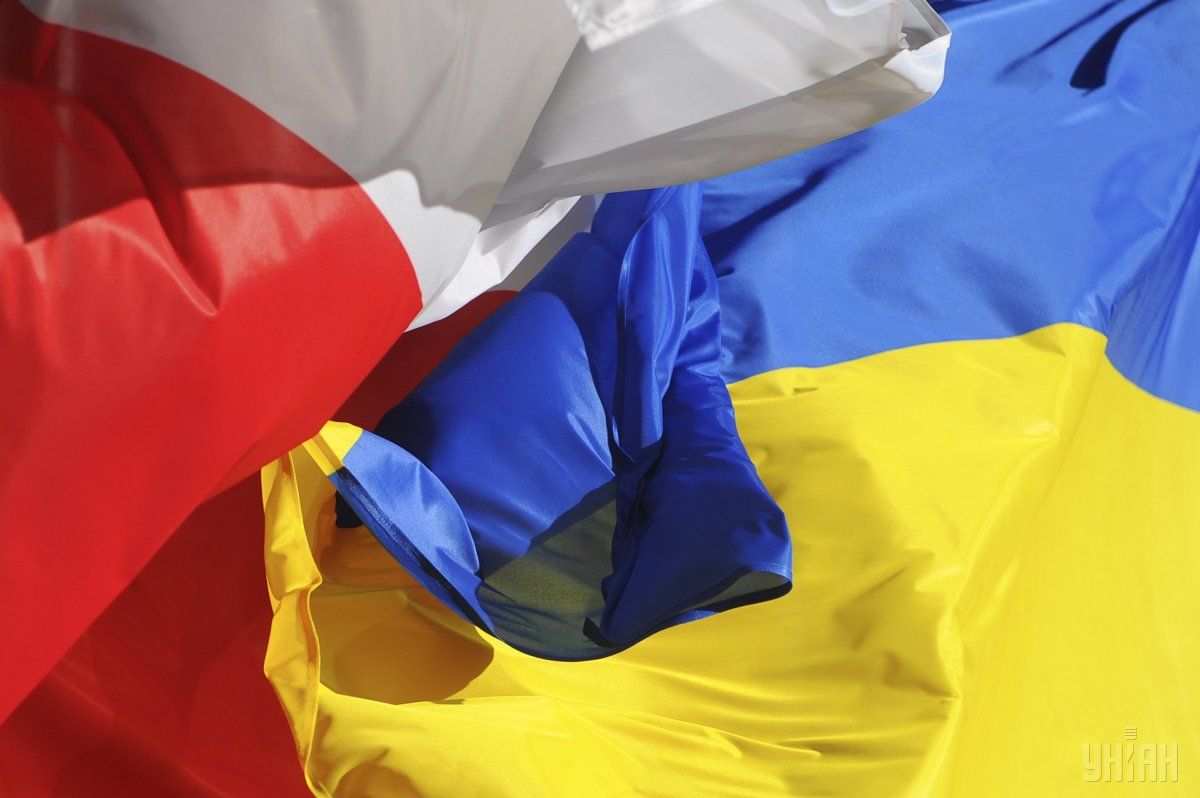 Photo from UNIAN
According to Kuleba, Eastern Europe is the area where regional players set foot on a sharp blade and try to run on it. Someone is compelled to do so, while someone is doing it with genuine pleasure.
"Ukrainians are inclined to crushing self-criticism at a state level. One of our memes is 'We are to blame for everything.' But it's not the case. We are not to blame for the fact that for historical reasons, our neighbors' nationalism touches upon our territory. We are to blame only for the fact that over the past three years we have found strength to defend ourselves. And this is precisely the reason for the escalation in relations with our neighbors," Kuleba said.
Read alsoHungarian defense minister avoids answering question on Budapest using NATO as blackmail tool"For example, we can choose not to open up your history to yourself and the entire world. And there will not be quarrels with Poland. But then it will be Poland who will open up our history. We may choose not to defend the Ukrainian language. And there will be no quarrels with Hungary. But then Hungary will protect the monopoly of the Hungarian language in Zakarpattia region. Both Budapest and Warsaw will be right from the perspective of their national interests, but we have our own interest. And yes, we must hear our neighbors, but they should hear us as well," he said.
Read alsoLithuania angry at Hungary's efforts to protect its compatriots in UkraineKuleba stressed that, if Ukraine does not protect its identity and language, it will fail in protecting its territory. Therefore, the country must defend them, without refusing to seek solutions in disputes with its neighbors.
"That's even if in the process of this search, both we and our neighbors will have to run along the blade. The only goal for everyone (except Russia) is to reach the finish line without bloody cuts," Kuleba concluded.
Read alsoUkraine-Poland crisis: Consultative Committee to convene in Krakow Nov 17First Vice Speaker of the Verkhovna Rada Iryna Gerashchenko has earlier said that Ukraine's neighbors were exploiting the "Ukrainian issue" in their own interest, employing some of the Kremlin's tactics.