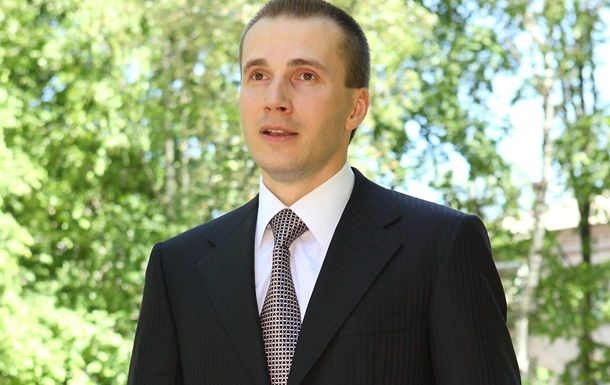 Facebook
Being the bank's shareholder, Yanukovych Jr. claimed compensation for losses in connection with the withdrawal of the financial institution from the market. However, the court found no grounds to satisfy the claim, the report said.
The NBU recalled that in January 2016, the Higher Administrative Court of Ukraine confirmed the legality of the decision to recognize the VBR Bank insolvent after applying the European Union's sanctions to its shareholder.
Read alsoLiquidation of bank belonging to Yanukovych's son extended until 2020During 2014-2017, the NBU won 65 lawsuits on claims to recognize the actions of the regulator in relation to bankrupt banks illegal, and another 85 such cases are pending in courts of different instances.
As was reported, the Kyiv-based VBR Bank has worked in the Ukrainian market since 2009, categorized as one of Ukraine's "large" financial institutions. The bank's assets grew almost 13-fold during Viktor Yanukovych's presidency.
The National Bank on December 21, 2014, made a decision to revoke the institution's banking license and liquidate the bank. The interim administration has been introduced in the VBR Bank November 27, 2014.