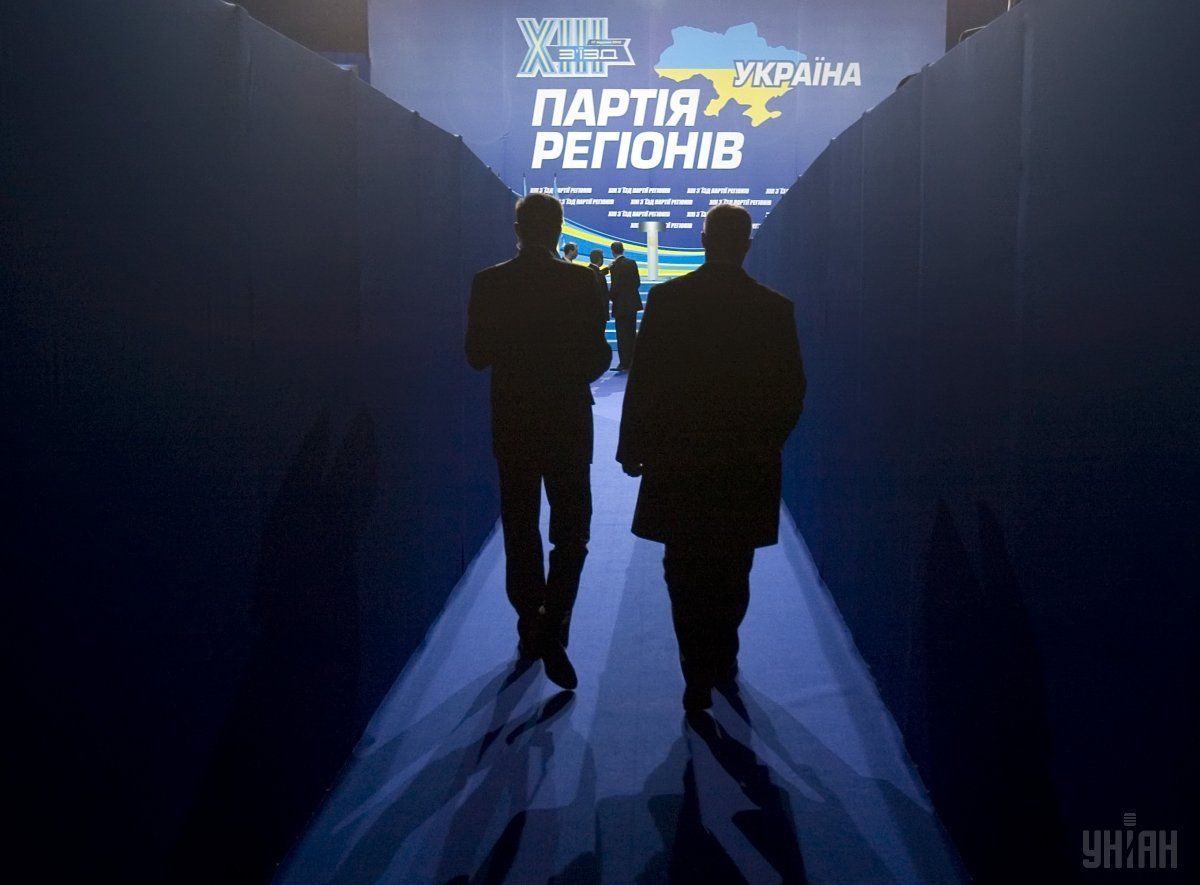 Photo from UNIAN
The expert recalled that the Party of Regions had received 30% of the votes in the 2012 elections, and after the Maidan and Viktor Yanukovych's escape, the party rating collapsed.
According to Bekeshkina, most supporters of the Party of Regions chose to ignore the elections in 2014, while some of them voted for the Opposition Bloc party, the successor to the Party of Regions.
Read alsoRada Speaker roots for idea to pass bills with simple majority"The former supporters are now reclaiming support for this party, so its rating is growing, but it is still far from the previous results. According to the latest polls among the entire population, the rating of the Opposition Bloc is 6.6%. Even if we also count those who have made up their choice, it will still be just 12%, and this is far from the results they once showed. Therefore, there will be no revenge. The Opposition Bloc will be only one of the parties that will get into the parliament in the [upcoming] elections," the sociologist said.