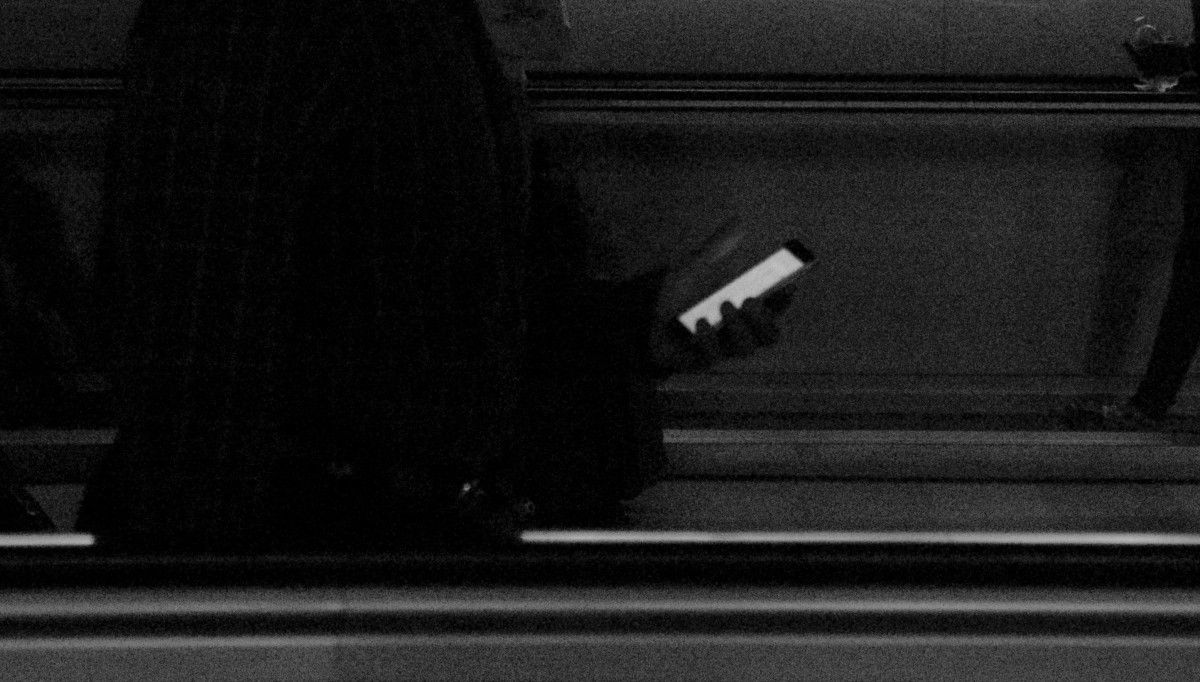 sj carey via Flickr.com
Security officials established that the perpetrators used sophisticated telecommunications equipment to set up the routing of international phone traffic bypassing switching centers.
Read alsoUkraine ranks 17th in Global Terrorism Index 2017Through IP-telephony, they disguised long distance calls as local. In fact, hoax bomb calls were received from the territory of the aggressor state, as well as the temporarily occupied and annexed territories of Ukraine. The reports claimed bombs had been planted at critical infrastructure facilities and popular sites with dense attendance across different regions of Ukraine," the report says.
It is reported that 28 such messages have been recorded over the past week.
Read alsoBomb threats to 10 Ukrainian airports come from "neighboring state" – police"This shows that the Russian special services pursue their tactics of intimidation of the Ukrainian population within the framework of hybrid war aimed, in particular, at an artificial escalation of internal social and political situation," the SBU noted.
According to the agency, throughout this year in the capital city alone, the security operatives have identified 33 serial hoax bomb callers.
Read alsoPossible terrorist attack prevented as loads of explosives seized in Kyiv – National PoliceThe SBU reminded that regardless of the motives of "telephone terrorists," their actions are qualified under Article 259 of the Criminal Code of Ukraine, and they face imprisonment for a term of two to six years. For a repeated act, criminals could be sentenced to imprisonment for a term of four to eight years.