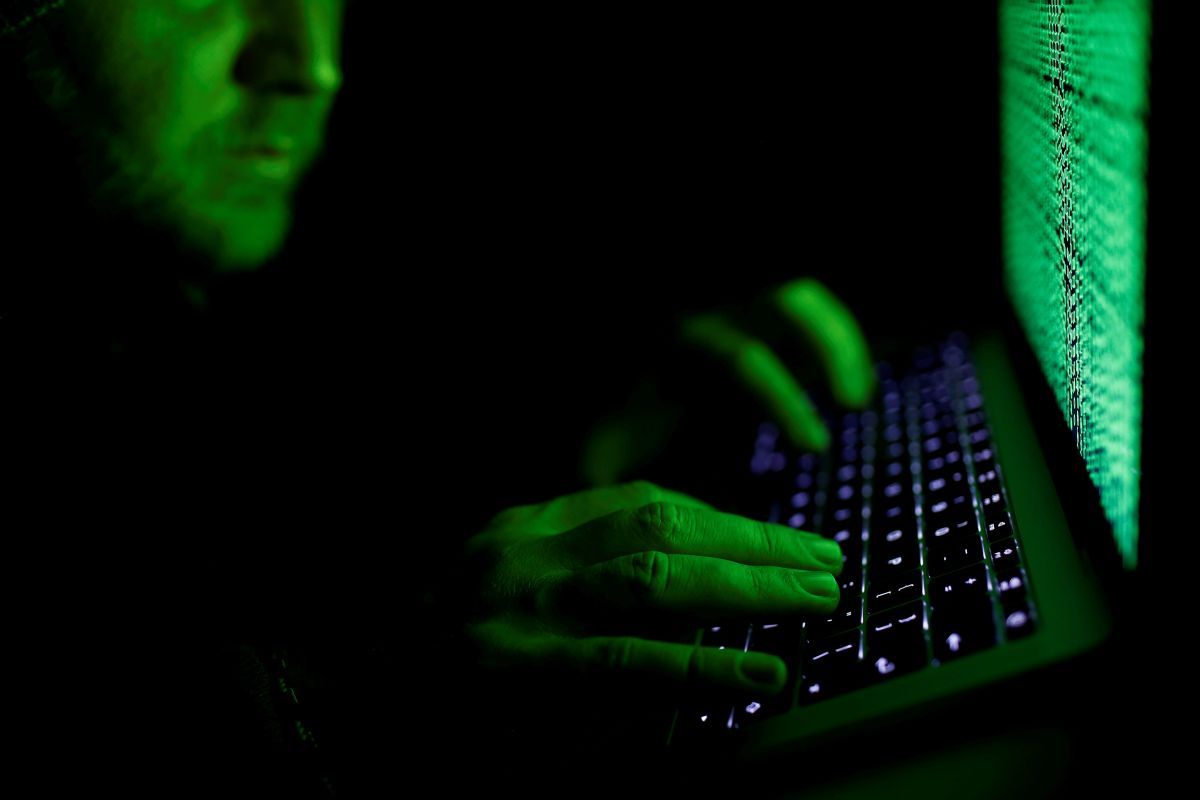 REUTERS
"The report deals with the information operations carried out against the state and troops of Ukraine from April 2014 to December 2014. This the revised and amended edition of the research report published in Riga in 2016 as a result of the cooperation between the NATO Strategic Communications Center of Excellence and the National Defense College," Andres Saumets, editor of the ENDC Occasional Papers series, was quoted by military spokespeople as saying, according to Baltic Course.
Read alsoReports suggest Russia engages in psychological warfare in Avdiyivka - mediaThe reports is based on the interviews conducted in Ukraine in 2015 as well as the analysis of Russian online publications. The report more closely examines the ideological and political aspects of the conflict between Russia and Ukraine, the changing of the Russian military doctrine, the role of online news and social media in the information war directed against Ukraine and the influencing activities directed against the Ukrainian armed forces.
The text of the analysis is supported by numerous illustrations and informative graphics.
Read alsoReuters Exclusive: Ukraine hit by stealthier phishing attacks during BadRabbit strikeThe report titled "Russian Information Warfare against the Ukrainian State and Defence Forces" was edited by Vladimir Sazonov, Kristiina Muur, Holger Molder and Andres Saumets.
Authors of the report include members of the Estonian defense forces and teaching and research staff from the National Defense College, University of Tartu, Tallinn University of Technology and Malmo University.