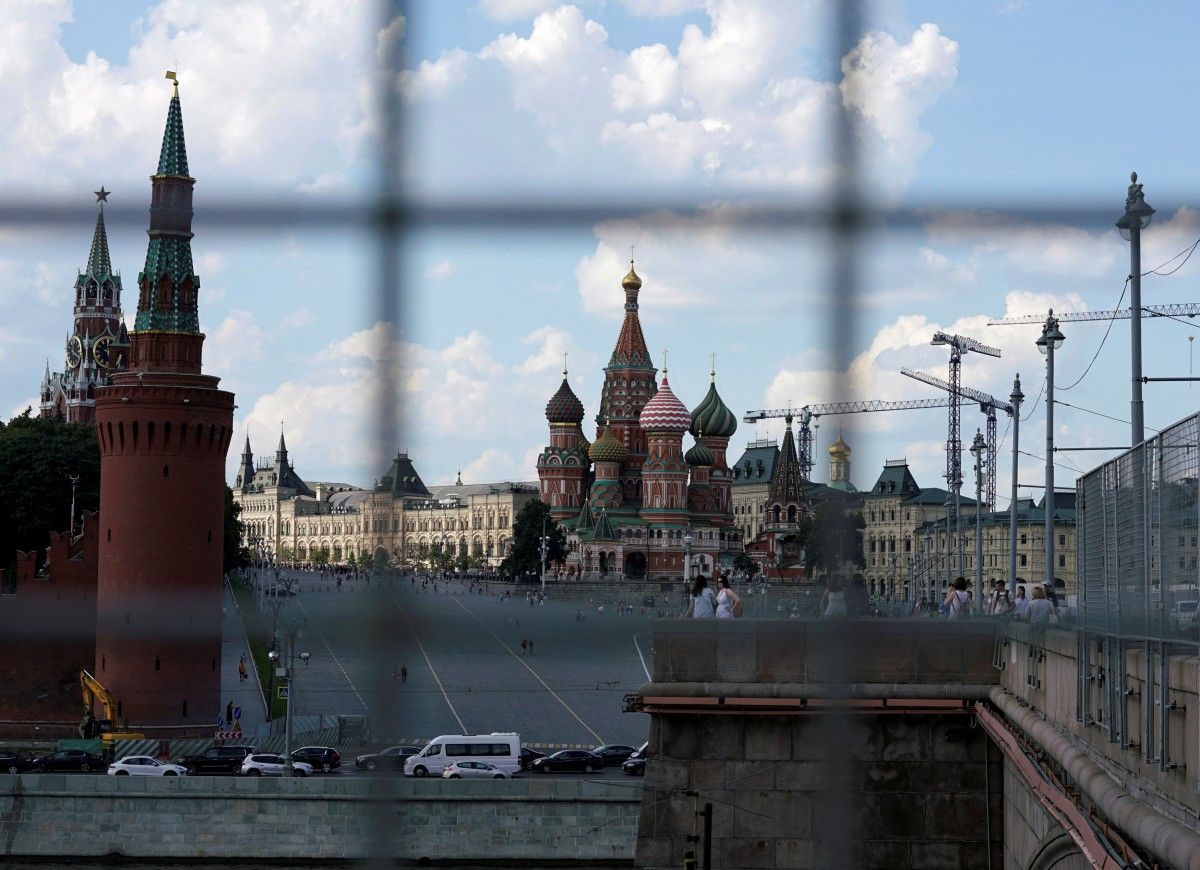 REUTERS
"So far there will be no [developments on this issue]. This is not on the agenda. This is a completely different substance," said Peskov.
As UNIAN reported earlier, on November 14, Ukraine's humanitarian envoy to the Tripartite Contact Group in Minsk, Vice Speaker of the Ukrainian Parliament Iryna Gerashchenko said 157 citizens of Ukraine remained in captivity of Russian-controlled militants in the occupied Donbas.
Read alsoSentsov transferred to punitive isolation ward in Russian colonyOn November 15, Russian President Vladimir Putin claimed he would do his best to have a prisoner exchange with Ukraine carried out. "I will do all I can and speak with the leadership of the Donetsk and Luhansk republics. I hope what you are proposing will be done as soon as possible,"  Putin said, responding to a request to facilitate the exchange voiced by Viktor Medvedchuk, leader of the "Ukrainian Choice" movement, deemed Putin's political operative in Ukraine.
Read alsoSBU responds to Putin's talks with militant leaders on hostage swapLater, he held a phone conversation with the leaders of the occupied territories, which was, in fact, the first acknowledged contact between the Russian president and Donbas militant chiefs.
Read alsoUkraine not to succumb to blackmail on prisoner swap issue – humanitarian envoyIt should be noted that the Ukrainian party to the Tripartite Contact Group on Donbas settlement in Minsk has repeatedly offered a "313 by 88" hostage swap scheme.