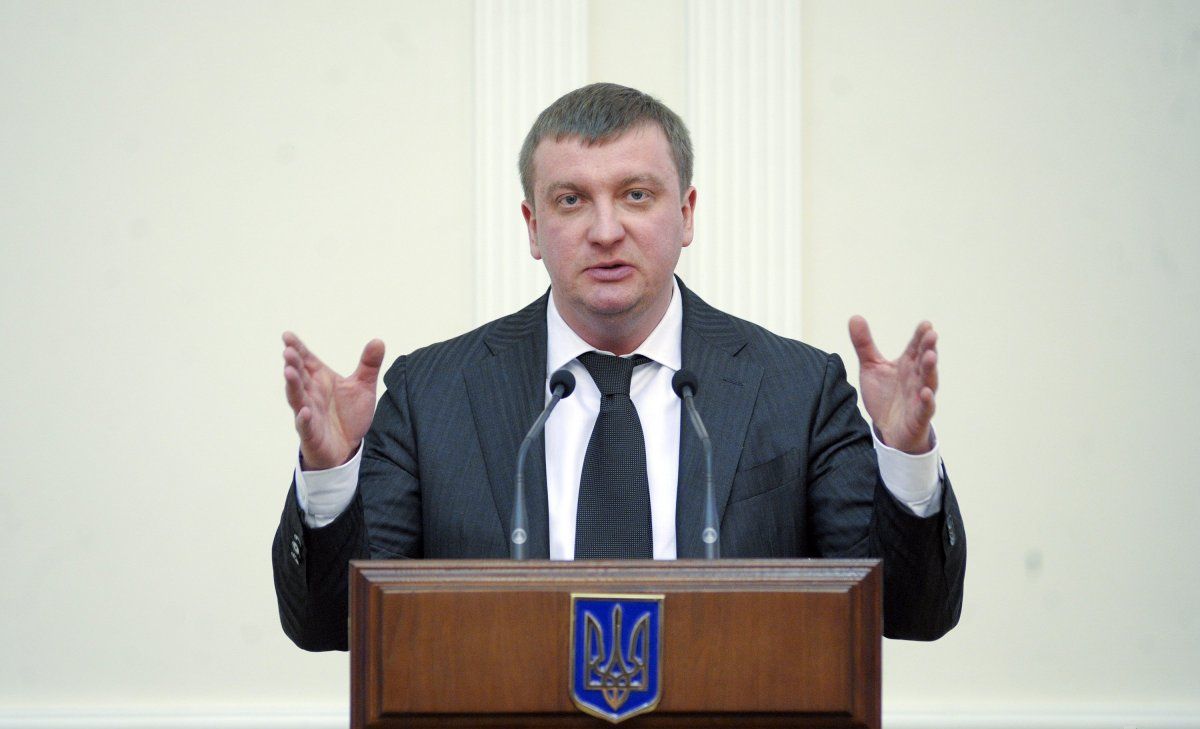 Photo from UNIAN
In a comment at the Pravo Na Vladu TV panel show, Ukrainian Justice Minister Pavlo Petrenko explained what will change for the Ukrainians once the bill comes into force, TSN reports:
– If law enforcement officers launch any investigative action, citizens have the right to demand to call a lawyer to the scene and, if the lawyer is denied access, seizure of any item during the search shall be illegal.
– The search must be recorded on video, which means no incriminating items could be planted upon citizens, thus any provocations shall be ruled out. "They will not be able to rough you up and press on you to get a testimony. You have the right to video-record the actions of detectives, and this can later become in court a proof of their wrongful act," the minister said.
– The seizure of originals of documents and office equipment during a search is prohibited without a court warrant. The law enforcers are entitled to make a copy.
– It is forbidden to launch more than one criminal case into the same matter.
– Mandatory video recording is introduced of court hearings where decisions are handed down. "We defend the courts in this way, because the prosecutors will not put pressure on them to sign certain resolutions, since the judge will bear responsibility for such actions," said Petrenko.
– If citizens report a crime, they are required to receive within 24 hours an extract from the Unified Register of Pre-trial Investigations that the investigation has been launched.
As UNIAN reported earlier, the Verkhovna Rada, Ukraine's parliament, passed draft law No. 7275 in the first reading and as a whole on November 16 to amend certain legislative acts to ensure that law enforcers observe the rights of participants in criminal proceedings and other persons amid a pre-trial investigation.